World's first smartphone – a $900 clunky IBM Simon mobile phone – turned 20 on today. However, that time smartphone concept was not available. The IBM Simon Personal Communicator was a handheld, touchscreen cellular phone and PDA designed and engineered by International Business Machines Corp. (IBM) and assembled under contract by Mitsubishi Electric Corp. BellSouth Cellular Corp. distributed the Simon Personal Communicator in the United States between August 1994 and February 1995, selling 50,000 units. The Simon Personal Communicator was the first cellular phone to include telephone and PDA features in one device. This phone was developed with a battery of one hour life.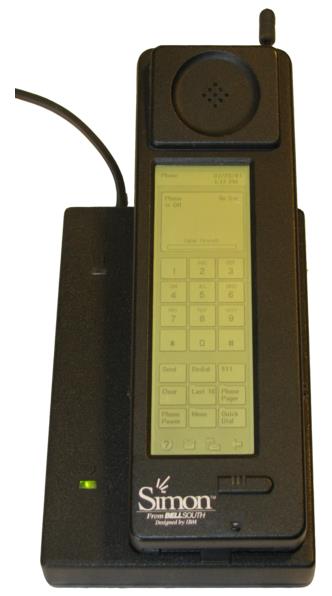 IBM Simon was around 23 cm long and weighing approximately half a kg. "It was called Simon because it was simple and could do almost anything you wanted," the Irish Times reported. It was launched with green LCD screen, and it was touch cellphone.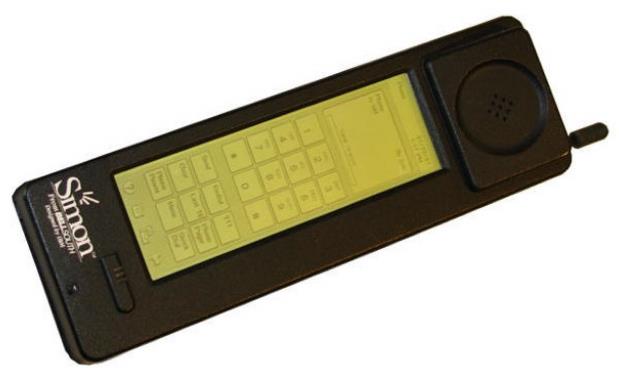 Along with calls, users were able to write notes, drawing, updating calendar & contacts, as well as send & receive faxes. "It has all the components of a smartphone, including a slot in the bottom to insert different applications such as mapping ones, spreadsheets and games. So it was really a forerunner to the iPhone," Charlotte Connelly from the London's Science Museum was quoted as saying.
IBM Simon came with a black and white 4.5-inch×1.4-inch (114mm×36mm) LCD display with 293×160 pixels resolution and touch support with stylus. IBM Simon was powered by a x86-compatible 16-bit Vadem processor clocked at a mere 16MHz. It came with 1MB RAM, 1MB storage and ran 'Zaurus OS.'
That time, around 50,000 handsets were sold. In October, the relic phone will go on display as part of a permanent exhibition on the history of communication and information technology at London's Science Museum.
Source1 | Source 2 | Source 3