In this post we will see in details about unlocking, flashing an debranding the device. We have already provided so many unlocking solutions of various brand including Huawei, ZTE, Micromax, Alcatel, Aircel, Airtel, Vodafone, Idea, Reliance, Glo, Tata Docomo, Tata Indicom, BSNL modems. We usually use some words like Unlocking, Flashing and Debranding. In this post we will see, What is Unlocking, Flashing and Debranding?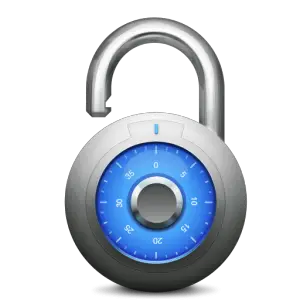 Overall if you will think then all words Unlocking, Flashing and Debranding are same as it is used getting the access to other networks other than default.
Unlocking – Unlocking words applies to GSM phones / modems (with sim cards), and allows users to work on a carrier other than to the one which it is locked to in. In other words we can say that unlocking is the process through which it removes the locks on the SIM card to be able to be used in the phone so that any sim card can be used in the handset.
Flashing – Flashing words applies to CDMA phones / modems (without simcards), to allow a CDMA phone / modem to work on another CDMA carrier you'll need to Flash the phone. Flashing is a much complicated process compared to unlocking where as the motive of both of the processes is the same. Flashing word is used for Software Upgrade/blinking etc. In this process we change the internal dashboard or software or you can say firmware to use another network provider SIM.
Debranding – Debranding word used to removing the network logos, sounds and menus that are often on mobile phone handsets / modem provided by networks carrier company, e.g vodafone or T-mobile usually customise handsets with these and these would be removed by debranding process.
I hope you have enjoyed the article. Users should share my article via facebook, google plus, twitter etc to get more articles.