Vizio VZ-3GDC 3G Data Card has been listed in Indian online e-commerce websites with tag price Rs 799 only.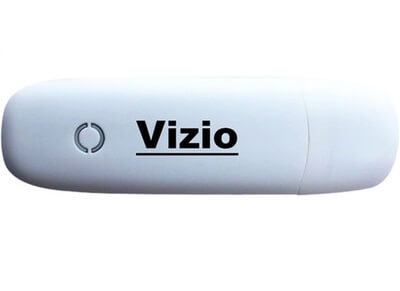 Vizio VZ-3GDC is a 3G dongle, built with qualcomm processor which supports HSDPA/UMTS/EDGE/GPRS/GSM/WCDMA/HSPA/HSUPA and frequency HSDPA/UMTS/EDGE/GPRS/GSMHSDPA/UMTS : 2100MHz, EDGE/GPRS/GSM : 900/1800/850/1900MHz with port connecting rapid rate
The Vizio VZ-3GDC modem is able to download a file with a maximum speed up to 7.2Mbps, or upload upto 5.76 Mbps. Voice call, massaging and phone book store supported adapter, works well in Windows XP/Windows Vista / Windows 2000 / windows 7 & 8 / Mac / Andriod OS.
The Vizio VZ-3GDC built with an memory card slot, can be upgraded up to 16 GB via an external microSD card. The dongle comes in USB form, supports USB v2.0.
Measuring the VZ-3GDC; Width 27 mm, Height 11.8 mm, Depth 84 mm; weighs 30 gm.
The key specifications of Vizio VZ-3GDC :
Downlink 7.2 Mbps, Uplink 5.76 Mbps
3G adapter
Width 27 mm, Height 11.8 mm, Depth 84 mm
weight 30 gm
Memory Card Slot, up to 16 GB