Google Chrome, Edge, Opera, and Internet Explorer provide options to view or remove the saved passwords in the browser, in a secured manner. But, Mozilla FireFox security is very less and one has access to your PC, he can view all the stored password, without any other credentials.
How to view or remove saved passwords in Mozilla FireFox?
1. Open Mozilla FireFox.
2. Click on Settings from right top setting icon (or tools > options) and choose options.
Note: You can also access the options in FireFox by typing the about:preferences#general in the address bar.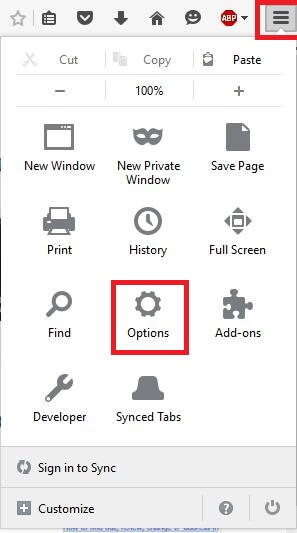 3. From the left pane, click security.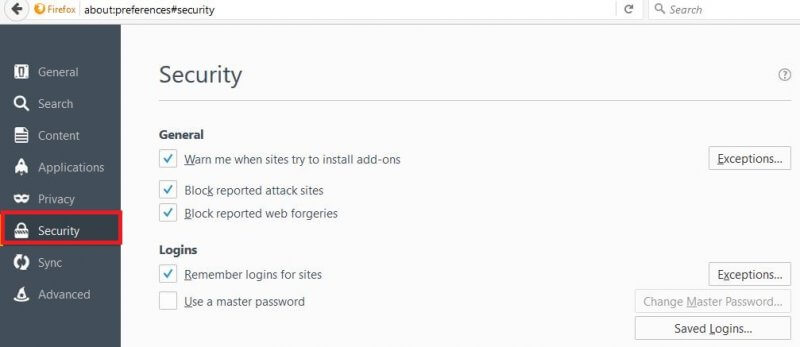 Note: You can access security in FireFox directly by browsing the following:
about:preferences#security
4. Click "Saved Logins…".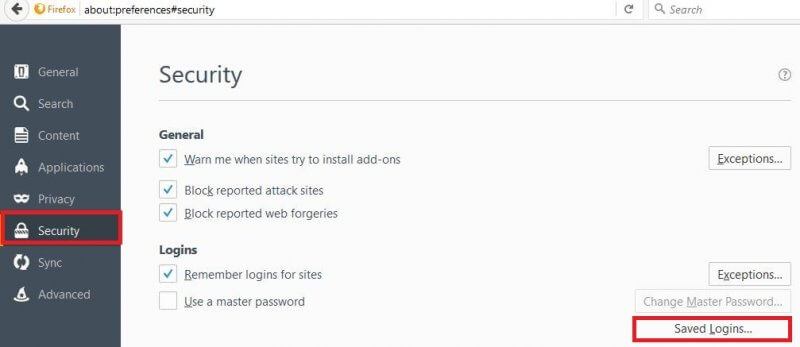 5. Under "Saved Logins" box, you will see the Username, Last Used, and the Site name, where the password is saved.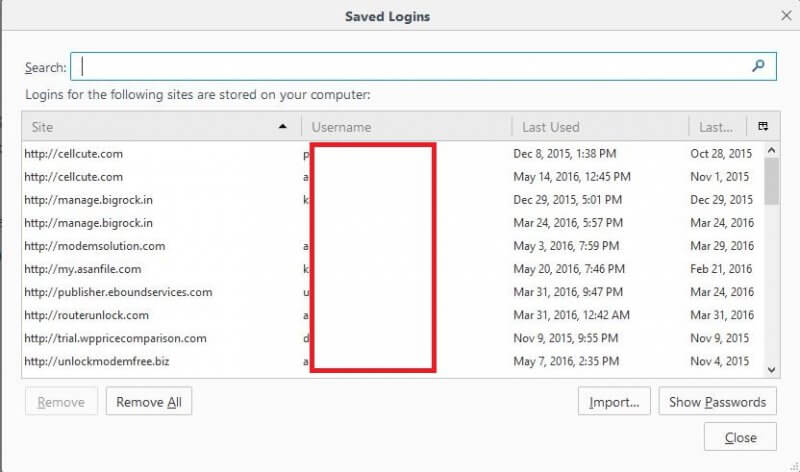 6. Click "Show Passwords".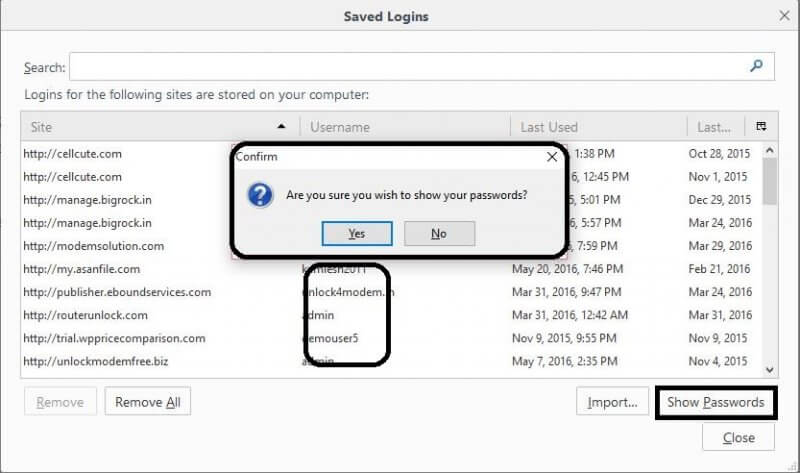 7. After clicking on "Show Passwords", FireFox will open a new window asking you "Are you sure you wish to show your passwords?".
8. Click Yes.
9. Now, all saved passwords in FireFox will be visible without any other Credentials.