In this article I will describe about firmware update and software update of Huawei E3276s-150 Hilink data card. The same process applies for all Huawei E3276, E303, E3331 and another hilink modem.
How to Update Firmware and Software of Huawei E3276s-150 Modem ?
1. Download the package (WEBUI + Firmware) from the download link which is provided at the end of the article and save them in your PC.
2. Make sure your Windows PC is fully charged and then connect your dongle to PC with USB cable.
3. Open the browser and check the software version. If your dongle same as below picture you can update this software. (Device name must E3276, Web UI version must end of 03, Software version must end of 00). According to Huawei, if it is not same then it is not recommended.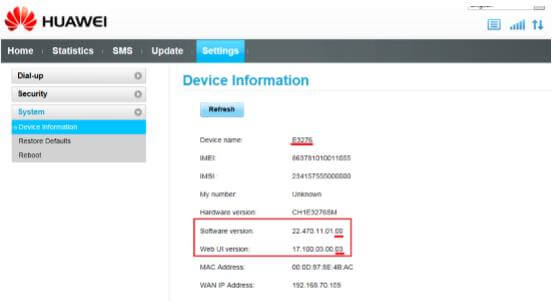 4.  Now right click on My Computer (This PC in Windows 8) from desktop, and select Manage option.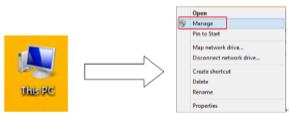 5. Select Device Manager.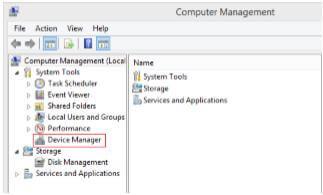 6. Check the port – Remote NDIS based Internet Sharing Device.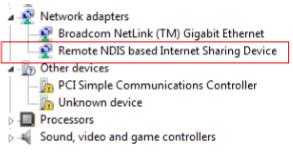 7. Double click on the WebUI which you have downloaded.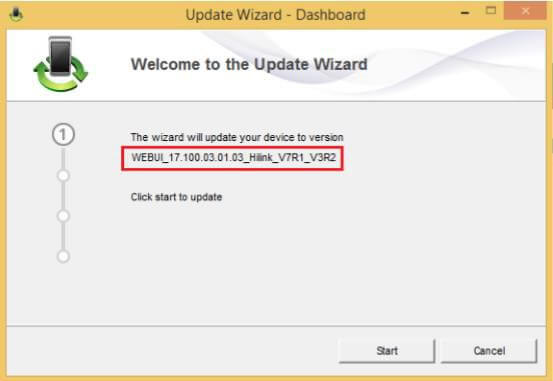 8.  Click "Start" to start update.
9.  Wait for the update program, the device will check the modem information.
10. Now, follow the on-screen commands and after a few minutes your E3276s-150 will gets updated with the new WebUI software.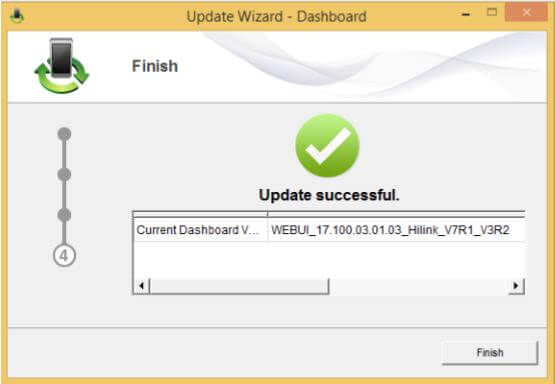 11. To update the firmware of Huawei E3276s-150, now double click on the download firmware file.
12. Firmware update wizard will be opened and it will ask you to click start.
13. Press start and follow the onscreen commands. After a few minutes your device will be updated with new version of firmware.
After update all, check the Network adapters in the Device Manger can map out the NDIS device.
Download Firmware and WebUI of Huawei E3276s-150