Factory unlock code of ZTE MF861 dongle is now available. Means, if the device is asking for SIMlock / NCK after changing the SIM card, then it can be unlocked easily. Once, MF861 modem is unlocked, you can use it with any carrier SIM card. It is currently available in USA by AT&T carrier.
The MF861 supports HSPA/UMTS 2100/850/900/1900 and LTE B2/B4/B5/B12/B29/B30 operating frequency bands.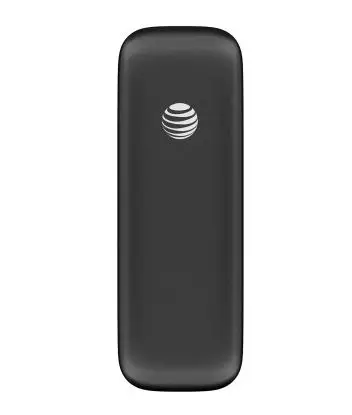 How to Unlock ZTE MF861 Modem?
1. Change the default SIM card with any another network provider and connect MF861 to PC.
2. Let it install the drivers and software.
3. It will automatically open the ZTE WebUI / connection manager and will ask you for SIMlock / NCK code.
4. Enter the correct SIMlock / Unlock code and click OK.
5. Now your MF861 is unlocked forever.
Now, you can connect to the internet with any network provider SIM card.
Note: You need to pay for the factory unlock code of ZTE MF861. Only pay if the device is asking for NCK / SIMlock code.
Note II: While paying, mention the IMEI in the transaction. Correct code will be emailed.