Unlocking of ZTE K3565Z is possible through a freeware tool, the QPST. Connect the K3565-z dongle to computer / laptop and let it install all the original dashboard from your modem, because after getting unlocked, ZTE K3565Z requires all drivers to operate.
How to Unlock Vodafone ZTE K3565-Z Free :
1. Download QPST tool and install in your Windows PC.
2. Now, plug the modem into computer / laptop.
3. Launch the QPST tool by navigating to Start button > Programs > QPST > QPST Configuration.
4. Select the "Ports" tab.
5. Click on "Add New Port" button.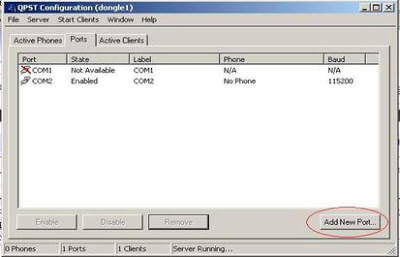 6. Find the port labeled "USB/QC Diagnostic" and select it then click "OK".
Note: If there are more than one "USB/QC Diagnostic" port showing, you must select the correct one by trying each one. If you get the wrong one the "Modem selection" in step 7 won't show the "Unknown" phone but will be empty.
7. Navigate to the menu and select "Start Clients" and click on "EFS EXPLORER"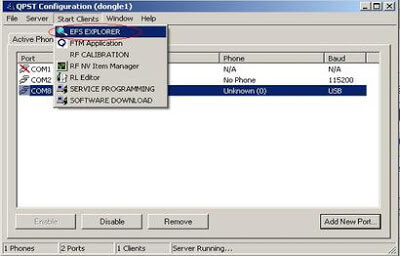 8. In the following dialog box, you should see an "Unknown" phone, you select and then confirm with "OK" to continue.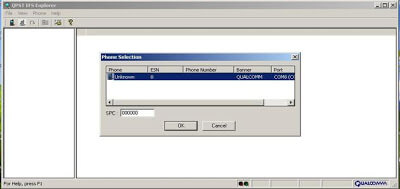 9. Now QPST will read the EFS file system of the connected device.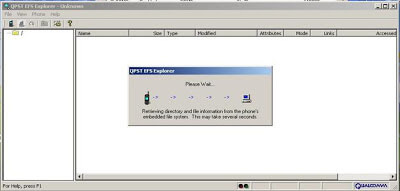 10. After reading QPST, it will show up some files.
Now you must take backup of the existing content of the modem, which will be saved as a "ZTEMODEM.ISO".
To take the backup, select the "ZTEMODEM.ISO" right-click on it and select "Copy File from Phone".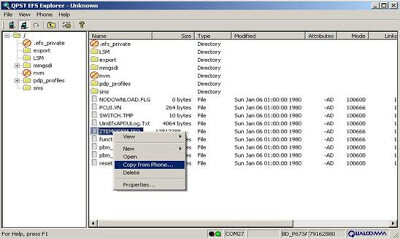 11. Select the file location where you want to save the backup of your ZTE K3565Z modem and click OK to continue.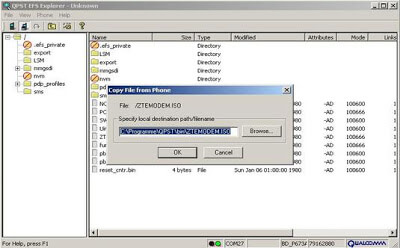 12. QPST tool will start taking backup as ZTEMODEM.ISO in the selected folder. It may take up to 30 minutes.
Note: keep this downloaded backup version of ZTEMODEM.ISO in a safe place.
13. After the backup has finished, select "ZTEMODEM.ISO" right-click on it and select "delete" from the context menu.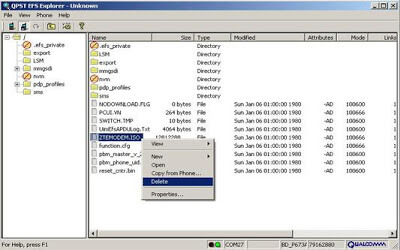 14. After deleting old ZTEMODEM.ISO, insert
this one
(NEW VERSION Aug-2010) by drag & drop.
Note : First unzip ISO from RAR file that contains the "ZTE Join Air" dashboard.
15. Now, wait till the new ZTEMODEM.ISO has been written to your device and then close QPST EFS Explorer. If asked to reset the device click on the "Yes".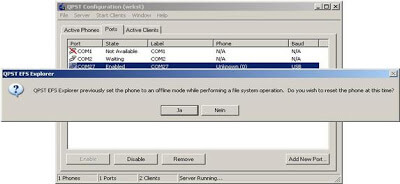 After all the above step now your modem got the new dashboard and it is unlocked permanently. One can use any another network provider sim without any problem after the modem gets unlocked.