We keep guiding to you to unlock various types of modems and routers e.g.
Huawei
, ZTE, Alcatel, Micromax, Airtel, Aircel, Vodafone, Airtel, Idea, Tata Docomo, Tata Indicom, Reliance, Nokia, etc. Like various modems and routers, Pocket Vodafone 4G LTE WiFi E589 can also be unlocked for use with another network providers SIM. Only you have to follow some instructions and at the end of the process, you will have an unlocked pocket Vodafone 4G LTE WiFi router E589. Then is no need to flash or upgrade the firmware to unlock Huawei E589.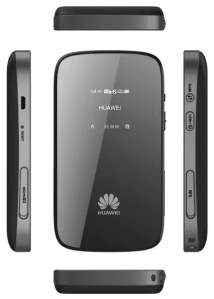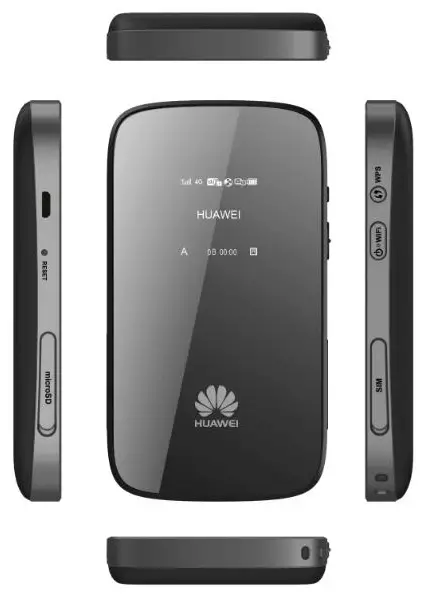 How to unlock pocket Vodafone 4G LTE WiFi router Huawei E589?
1. Ensure the device is charged and then switch off Vodafone Huawei E589.
2. Now change the default SIM with other network provider SIM card.
3. Switch on your pocket Vodafone 4G Huawei E589 router. It will display "Invalid SIM" after connecting to PC.
4. Now establish a WiFi connection to the device with your PC / IPAD / IPHONE / Android device (as per your choice).
5. Now browse any website and you will be redirected to 192.168.0.1.
5. Login to the device's dashboard / WebUI and it will redirect you to the unlocking page.
6. Enter 8-digit unlock code and click Apply.
or,
Login to device dashboard and go to Advanced Settings – SIM Settings – Unlock Device – Enter Unlock Code – Click on Apply. Now your Vodafone 4G LTE router (Huawei E589) is permanently unlocked.
Once your device is unlocked you need to create a profile in your Vodafone 4G LTE router (Huawei E589). To create a profile in your Huawei WiFi / MiFi device you can follow these guidelines.
Note : Don't try free or wrong code into your Vodafone 4G LTE WiFi E589, otherwise it will be locked permanently. You can purchase from any online server or pay 2.38 USD through PayPal and mention model and IMEI in the transaction. Correct code will be emailed.