In this post, we will see the unlocking of Alcatel STC modem. I have already provided the solution of Alcatel unlocking via JAC calculator. Unlocking of STC Alcatel dongle is so simple and can be applied with all models of Alcatel.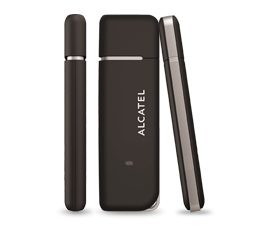 Steps to Unlock STC Alcatel Modem
1. Insert a non-acceptable SIM card (other than STC) into your modem and plug to PC with USB port.
2. Once drivers are installed properly, open the Alcatel dongle dashboard.
3. It will ask you 10-digit NCK code.
4. Enter the code and click on OK button.
5. Now your modem is unlocked permanently.
Once the device is unlocked, create a new profile as per your new SIM card and enjoy the internet via unlocked dongle.