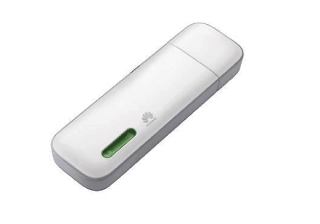 How to unlock Italy E355 (E355s-1) Wind Huawei Modem?
1. Download Italy E355 (E355s-1) Wind Huawei modem software from the link which is provided at the end of the article.
2. Now disconnect the internet and change the default SIM with another network provider SIM.
3. Now connect the modem to PC or laptop.
4. Now let it launch the software of the modem.
5. Now it will ask you for SIMlock / unlock code.
6. Enter the 8-digit unlock code and click OK to unlock the device.
7. If your modem does not prompt for unlock code then close the software of modem (Huawei Mobile Partner software of Wind brand).
8. Now run the downloaded Italy E355 (E355s-1) Wind Huawei dongle unlocker software.
9. Detect the E355 (E355s-1) Wind dongle into the downloaded app.
10. Now put 8 digit unlock code in "Unlock Code(6-8 digits):" box and click on OK button.
11. Once the code is accepted, your modem is unlocked forever.
Note: Don't use any free/wrong codes into Italy E355 (E355s-1) Wind Huawei modem Dongle. It comes with Huawei new algorithm security. It can not be unlocked with old algorithm security unlock code. If you will try with wrong codes then your modem will be locked permanently.
Order Unlock Code of Huawei E355 (E355s-1)
Download Italy E355 (E355s-1) Wind Huawei dongle unlocker software