Huawei has launched Huawei Wingle E8278 150Mbps LTE Cat4 USB Wi-Fi dongle type hotspot router in various countries with the help of network providers. If you are an owner of Huawei E8278 150Mbps LTE Cat4 Wi-Fi Wingle then you have come on nice place to unlock it.
1. Eject the device from PC if already connected and change the default SIM card with another Network provider.Make sure your Huawei E8278 connected to constant power supply.
2. Plug to PC USB port.
3. Let it install the drivers and software, which is required to PC this E8278 wingle.
4. It will automatically open the device default IP address.
5. Log into the device's dashboard. Go to Advanced Settings – SIM Settings – Unlock Device – Enter Unlock Code – Click on Apply.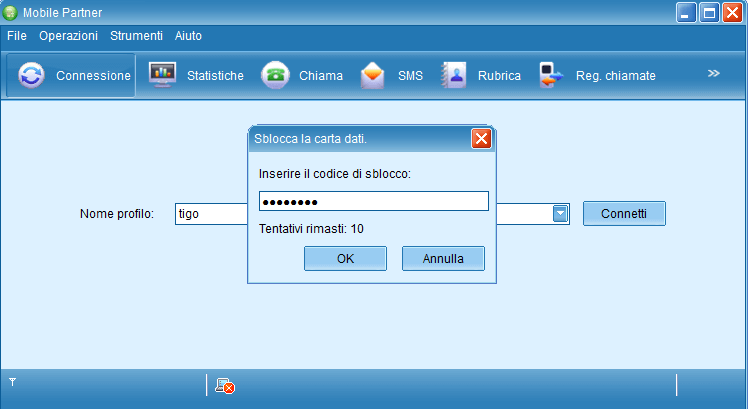 Now your Huawei Wingle E8278 LTE Cat4 Wi-Fi dongle is unlocked forever.
Note: You can also use Mobile Partner to input the code.
Note II: Don't try to insert wrong or free code into your Huawei E8278 router, otherwise it will be locked permanently.
Order Unlock Code of Huawei E8278 / E8278s-602
Update: Surfline carrier has launched Huawei E8278s-602 in Ghana. It can be unlocked as after changing the SIM card, the device asks for SIMLock Code. It comes with firmware version 21.261.67.00.1209 and hardware ver. 02CH1E8278SM Ver.I.