Huawei HiMini E369 is worldwide famous because of its small size and slim body. Various network providers of various countries have launched it with locked to his particular network. Since it comes locked to a particular network, so you can not use any another network provider SIM without unlocking it.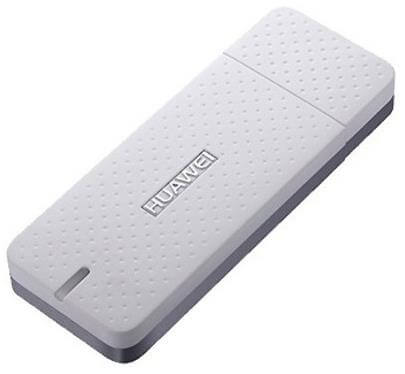 Unlocking is one time and easy work, and after unlocking the Huawei HiMini E369, you are free to use any another network provider SIM, as well as default SIM. To unlock it, you need 8 digits correct unlock code / NCK code / password.
How to Unlock Huawei HiMini E369?
1. Change the default SIM with another network provider SIM and plug the E369 modem to PC.
2. Let it install all the software and drivers, which is required by the data-card to run it properly.
3. Now, default software (dashboard) will open automatically and ask you unlock code.
4. Just provide the 8 digit unlock code / NCK Code / Password and click on OK.
5. Now your HiMini device is permanently unlocked and it will show the network of inserted SIM.
6. Just create the profile as per the network provider and enjoy the internet, as you wish.
By any reason, if the Huawei HiMini E369 does not ask for unlock code, then download the Huawei modem code writer tool and disconnect the internet. Close the default running software of HiMini E369 and run the downloaded application. Detect the device under the program and it will show the 15 digit IMEI of your modem. Put the correct unlock code/ NCK and it will be unlocked forever.
Note : Unlock code of Huawei HiMini E369 is not free. Don't try wrong codes into your modem, otherwise, it will be locked permanently. Either purchase from any server or pay 2.38$ for router code through PayPal button and mention model and IMEI in the transaction.