Unlocking of Huawei EG162G dongle is possible with a correct code. In this post, we will discuss in details about the unlocking of EG162G modem. Unlocking is totally free and there is no technical knowledge is required. One can do itself with the help of firmware upgrade and unlock code. Just you need to follow some simple steps.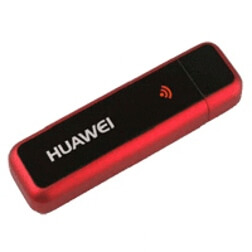 How to Unlock your Huawei EG162G Modem?
1. Download and run the Huawei Unlocker to generate the Unlock and Flash Code.
2. Put your device IMEI number in the IMEI box, it will generate two codes unlock and flash.
3. Note down the flash code carefully, this is the code what we required later.
4. Connect your modem to your PC or laptop and run the Huawei EG162G update.it will search for your modem.
5. Firmware update will search for your modem.
6. It will ask for the password, put the flash code.
7. Now you will see your modem will blinking continuously. When
8. Wait till the finish wizard.When
9. When update is complete, insert another network provider SIM card and connect to PC.it will ask for unlock code.
10. It will open the device software and will ask for unlock code.
11. Enter the unlock code and click OK.
12. Once code is accepted, your device will be unlocked permanently.
13. Create a new profile according to the new SIM card and connect to the internet.
Note: Please ensure there is no power failure during the firmware upgrade.
Download Huawei EG162G Firmware