MTN carrier of Ivory Coast is providing Huawei E5573 (E5573s-856). It has firmware version 21.200.07.00.334. After trying the various firmware, I found only two is working, Huawei E5573s-856 Update 21.200.13.00.00 (Universal) and Firmware Update Huawei E5573s-856 21.315.15.00.00 General. Both files get successfully installed in the device. After installing these files, the device is working fine. Other firmware's are either giving error 19 or error 17.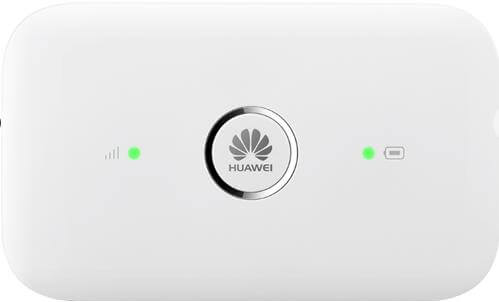 Here are E5573s-856 router details:
Found modem : E5573s-856
Model : Huawei E5573 (untested)
IMEI : 866837021119761
Serial NR. : TBCDW15916001734
Firmware : 21.200.07.00.334
Dashboard version : WEBUI_17.100.08.00.03_Rndis_V7R2_9x25_V7R11_CPIO
SIM Lock status : Locked (Card Lock)
Wrong codes entered : 0 (unlock attempts left : 10)
Huawei E5573s-856 comes with Algorithm v4 and without activating the serial port, unlock code can not be generated. To activate the serial port, it needs a firmware like Huawei E5573s-856 Update 21.180.99.06.00 (Universal), but it could not succeed.
If any person has the device, then can try out the firmware from this link. I will update the post if I get any other solution. If you have any idea let me know.
Update: The final solution is only shot the board with boot pin and then install the firmware. I did personally in Huawei E5573s-606 (Smart Tanzania) that was carrying firmware version 21.200.15.00.1343 and software / WebUI 17.100.12.00.1343.
Update II: E5573s-856 (Globe Philippines) is also possible to unlock after the boot shot. It comes with firmware version 21.200.11.00.158 and WebUI 17.100.12.01.158. In similar ways, shot the motherboard of E5573s-856 (MTN Ivory Coast) and upload the bin file as described in the boot shot method. Once bin file is uploaded, update the device with firmware v21.315.15.00.00.
Note: IMEI will be erased and you will see 00000000. It will be fixed after paying 6 USD. For payment, you can use PayPal button of this website.
Update: MTN Cameroon has launched Huawei E5573s-856 with firmware version 21.200.13.00.225, WebUI 17.100.12.02.225 and hardware v CL3E5573SM02. Now MTN has updated the device firmware version to 21.319.01.01.225 and WebUI 17.100.17.00.225.
Update: Use boot shot method and USBLoader Huawei E5573s-856 to unlock E5573s-856 router.