Recently, Huawei had launched E5330 latest modem in the global market. Network providers also started selling its sub-models in the market, locked to his own network. Globe Tattoo, the famous network provider of Philippines, also launched Huawei E5330Bs-2 mobile Wi-Fi router. Today, I got the opportunity to unlock this modem and got success.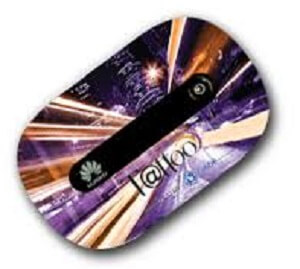 Huawei E5330As-2 and Huawei E5330Bs-6 are another variant models available in the market. Unlocking procedure is same for all models, as it comes with un-customized firmware, and there is no need to flash or downgrade the E5330. Interested people can mail in kamlesh2011@gmail.com to unlock his E5330 device.
How to Unlock Huawei E5330Bs-2 (E5330) Globe Tattoo Mobile WiFi Router of Philippines?
1. Change the default sim with another network provider (Insert SIM another than Globe Tattoo in your mobile wifi router).
2. Plug your device to PC using its default USB cable.
3. Login to E5330 Bs-2 dashboard (use admin as user name and password both, if you have not already changed it).
4. It will redirect you to unlock page.
5. If not getting option to insert unlock code then go to and login to your device's dashboard
6. Go to Advanced Settings – SIM Settings – Unlock Device – Enter Unlock Code – Click on Apply.
Now your Huawei E5330 (E5330Bs-2) Globe Tattoo Mobile WiFi Router is permanently unlocked. Now configure the profile with correct APN, as per new sim card, and connect to the internet.
Unlock code charge for Huawei E5330As-2, Huawei E5330Bs-6, Huawei E5330Bs-2 is 6 USD. Payment method is Paypal or direct bank transfer only.