If your Huawei E3331 (E3331s) modem has un-customised firmware then can be unlocked via unlock code and unlocking software only. If you are an owner of Huawei E3331 (E3331s) dongle then you can unlock it without flashing. You have to only follow some instructions and you need Huawei new Algo unlock code of your IMEI.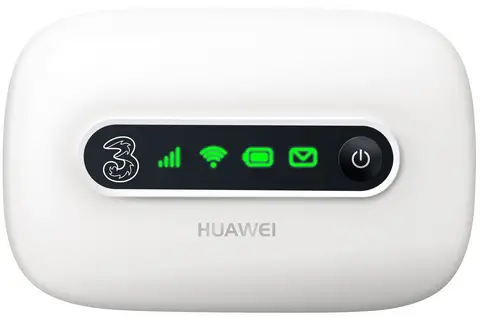 How to unlock Huawei E3331 (E3331s) Modem to use any another sim?
Connect your E3331 to PC with the different SIM card (other than default).
2. Let it install all the drivers and software which is related to your dongle.
3. If the dongle does not install the drivers/software automatically, then open "My Computer / This PC" and you will see a virtual CD-ROM. Open it and install in your PC.
4. Now, go to the end of the article and download the latest Huawei mobile partner software.
5. Now connect your Huawei E3331 (E3331s) data card to PC.
6. The default software of the modem will be automatically opened, close it, then launch Huawei mobile partner by double-click from the desktop.
7. Now it should ask your for password / NCK Code.
8. Just provide the NCK / Unlock code and your modem will be unlocked forever.
Now you are free to use the device with any another Network provider SIM.
If your E3331 is hilink device, then above mentioned trick will not work. Just change the SIM and connect to PC. Login to device and it should ask for SIMLock code. Enter the code and enjoy.
Note : If your Huawei E3331 (E3331s) dongle does not prompt for unlock code then disconnect the internet and close the software. Now run Huawei E3331 (E3331s) data-card unlocking software and detect the device under it. Once the device IMEI is visible under the unlocking tool, enter the code and click OK.