As you might already know that Huawei had launched the world's first 4G LTE modem as E3276. Huawei E3276 has been launched in various countries and supports different types of bands. It is 4G LTE device and supports download speed up to 150Mbps and upload speed limit is 50 Mbps. It is now available in Austraila too by Optus carrier.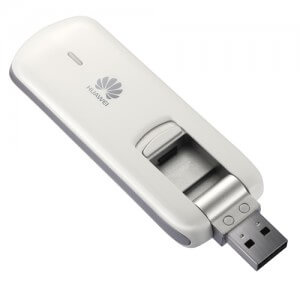 I had recently written the post about unlocking of Optus E5776 Huawei WiFi pocket mobile router and Optus E5331 (Australia). Huawei E960 Optus router unlocking solution is also available. Similarly, you can find the unlocking solution of Optus E3131 Huawei Australia HiLink dongle also.
How to Unlock Huawei E3276s-601 Optus Australia Modem?
1. Go to the end of the article and download unlocking software of Huawei E3276s-601 Optus Australia modem.
2. Now plug the Huawei E3276s-601 (Optus Australia) dongle in PC and let it install the all required software and drivers.
3. Now disconnect the internet (if already connected), and close the software of modem (don't minimize).
4. Now eject the modem from PC and put another than default sim in Huawei E3276s-601 Optus data card.
5. Now again plug your Optus modem into the PC.
6. Now it will ask you unlock code / password.
7. Just put the unlock code and your Huawei E3276s-601 Optus dongle is it will be unlocked forever.
If your Huawei E3276s-601 Optus modem does not ask for unlock code then after the above step 3 proceed to below steps:
1. Run the downloaded software in PC.
2. Now it will detect your Huawei E3276s-601 Optus Australia modem IMEI.
3. Now put 8-digit unlock code into unlocking software.
4. Now click on OK and your modem is unlocked forever.
5. Now change the SIM card and create the profile as per your network provider sim.
Note : Don't try to enter any free / wrong codes into your Optus modem, otherwise it will be locked permanently. Either purchase from any authorized server or just pay through PayPal button and mention model with IMEI in the transaction. Correct code will be delivered by email.
Download Unlocking software of Huawei E3276s-601 (Optus Australia) modem