Earlier we had seen Huawei had launched E3131H dongle in Belarus which was locked to Velcom carrier. Now, this hilink model is available in Austria (A1TA) and New Zealand too. In E3131H-2 dongle is available in South Africa also, but no idea about it is hilink or not.
Currently, I have firmware v22.318.27.00.801 of A1TA E3131H dongle and WebUI 15.100.10.03.801. You can also get the WebUI v15.100.05.02.723 for free from the below link.
Download Huawei E3131H Update WEBUI 15.100.05.02.723 New Zealand
Download Huawei E3131h-2 Update WEBUI 15.100.10.03.801 (A1TA Austria)
Download Firmware Huawei E3131h-2 Update 22.318.27.00.801 (A1TA Austria)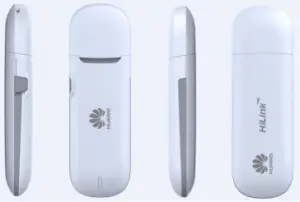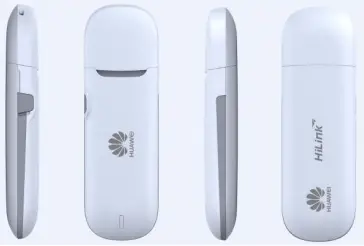 How long we need to wait for a Huawei unlock code?
The approximate delivery time for a Huawei unlock code is 10 minutes to 8 hrs.
The average response time for a Huawei unlock code is 30 minutes (based on last 100 orders).
How to Unlock Huawei E3131H Hilink data-card of New Zealand and A1TA Austria?
Change the default SIM with any another network provider SIM.
2. Connect to Windows PC.
3. Let it install all the drivers and software, which is required to run it.
4. It will automatically open the web page and will ask you for 8-digit unlock / SIMlock / NCK code (Free unlock code of E3131).
5. Enter the correct unlock code and click OK.
The device will be unlocked and will show the new carrier signal. Now, configure the profile according to the new SIM and enjoy.
If someone has customized version Huawei E3131H Hilink modem, then can update the modem with Firmware Update Huawei E3131h 22.318.27.00.327 (Velcom Belarus).