In Romania, you can find a new dongle, the E3131H-2. It is sub-modem of E3131, but new algo unlock code does not work. This dongle does not support voice call feature. It is a 3G dongle and can provide download speed up to 21 Mbps and upload speed limit is 5.76Mbps.
Model : Huawei E3131
IMEI : 8625700******
Serial NR. : J5DDW155*****
Firmware : 21.318.25.00.623
Compile date / time : Apr 10 2014 14:10:47
Hardware ver. : CH1E3531SM
Dashboard version :UTPS23.015.05.00.623_MAC23.015.05.00.623_LNX23.015.05.00.623
SIM Lock status: Locked
Wrong codes entered : 0 (unlock attempts left : 10)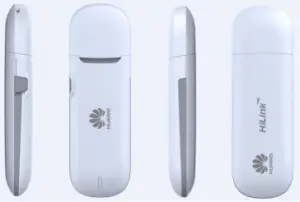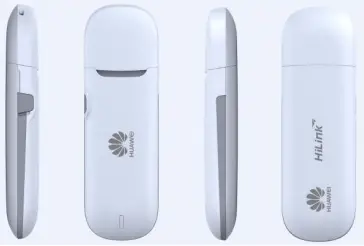 As you can see above, the E3131h-2 comes with firmware 21.318.25.00.623 and hardware ver CH1E3531SM. It runs on mobile partner UTPS23.015.05.00.623_ MAC23.015.05.00.623_ LNX23.015.05.00.623, means it is a non-hilink dongle.
How to Unlock Huawei E3131h-2 Modem of Romania with Firmware 21.318.25.00.623?
1. Download cardlock unlock tool.
2. Disconnect the internet and close the software / mobile partner of Huawei E3131h.
3. Change the default SIM card with any another network provider.
4. Connect to PC USB port.
5. If dongle software automatically gets launched then disconnect the internet and close the software.
6. Run the downloaded cardlock unlock tool.
7. Detect your E3131h dongle under it.
8. When it will show the IMEI then enter the unlock code.
9. Click Apply.
Now your device will be permanently unlocked to use with any network provider SIM card. Create a new profile accordingly to the new SIM card and enjoy.