Airtel India had launched E303H-1 data card in India. It comes with customized firmware and is a non-hilink modem. Basically, it is an E173 dongle.
When you will detect the dongle in DC-unlocker client software, you will get the following information :
Found modem : E173
Model : Huawei E173
IMEI : 86256502040****
Serial NR. : D8GBYA9410402229
Firmware : 21.318.15.01.284
Compile date / time : Nov 27 2013 09:20:10
Hardware ver. : CH1E3531SM
Dashboard version : UTPS23.015.02.00.284_MAC23.015.02.00.284_LNX23.015 .02.00.284
SIM Lock status : Locked (Card lock)
Wrong codes entered : 10 (unlock attempts left : 0)
Here you can see that E303H-1 Airtel dongle comes with firmware version 21.318.15.01.284 and there is no attempt left to enter the unlock code. The result is showing that already 10 wrong codes entered into the device, and can not be unlocked. Since it has customized firmware, there is no chance to input the code and no one can lapse the counter.
Now unlocking of E303H Airtel modem is possible through a firmware upgrade. After changing the firmware, you will get attempts to enter code as 10.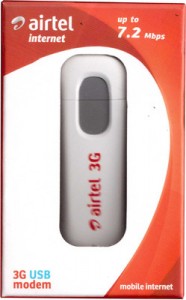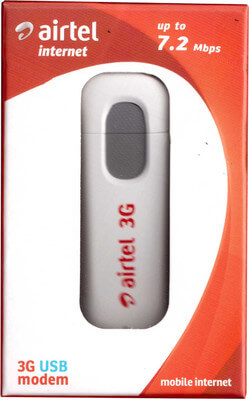 How to unlock Huawei E303H-1 (Airtel India) data-card?
Comment below with IMEI to get the firmware code.
2. Download the firmware file of E303H Huawei data card (After receiving the payment, link will be emailed).
3. Connect the device to Windows PC.
4. Disconnect internet and close the software of modem.
5. Now run the firmware update.
6. It will ask you password, use firmware code as password.
7. Proceed with next step.
8. Wait till finish.
9. Now change the default SIM with any another network provider SIM card.
10. The software of Airtel E303H-1 will prompt you to enter the SIMlock code.
11. Enter 8-digit correct unlock code.
12. Now your device is unlocked permanently.
Note : Unlocking charge is only Rs. 300, if interested then pay through payumoney and I will send the details in the email.