Huawei E1552 modem can be unlocked via firmware upgrade / downgrade. One needs to just upgrade the firmware and after that, you can unlock it with a correct NCK code.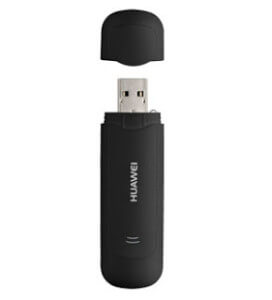 Users who want to unlock the modem Huawei E1552 need to follow the simple steps.
How to Unlock Huawei E1552 Modem Free?
1. Connect your modem to Windows computer or laptop.
2. Let the modem install all the required drivers.
3. Make sure that your laptop has sufficient battery backup or connected to a UPS.
4. Download the firmware file from the link which is provided at the end of the post.
5. Now disconnect the internet and exit or close the Huawei Mobile Partner software from the taskbar.
6. Now run the E155XUpdate 11.609.18.00.00.B418.zip which you have already downloaded.
7. Accept the agreement and Click  "Next" button.
8. Let the firmware to detect your dongle.
9. After detecting the data card, click on "Next" button.
10. It will ask you for firmware code (You can generate the flash and unlock code from the universal master tool).
11. Use flash code as firmware password.
12. After a few minutes, you will get finish option. Just press finish button and you have done it.
13. Once the device firmware update is finished, open the Huawei mobile partner or software of the dongle.
14. It will ask you for SIMLock code (If you are using other than default SIM card).
15. Insert the unlock code which you had generated in step 10.
16. Click OK.
17. Now your device is fully unlocked and you are free to use with any network provider SIM.
Download Huawei E155X unlocker E155XUpdate_11.609.18.00.00.B418.zip