Huawei B715s-23c is the latest ultra-fast CAT 11 WiFi router with download speeds up to 600 Mbps. Unlocking of Huawei B715s-23c is possible with 'factory unlock code' if your router prompts for the simlock code after changing the SIM card. Usually, unlocking the device by the code is the recommended method, but it costs high, and if you have stock in bulk, then the device cost will be increased after unlocking. In this method, we will mention about boot shot, which means you have to open the screws of the device to unlock it without any code.
How to Unlock Huawei B715s-23c by Boot Shot Method?
1. Download Huawei B715s-23c unlocker software.
2. Run the file on Windows 7 or XP (32-Bit) PC only.
3. It will generate hardware id.
4. Pay 10USD at PayPal (Due to a problem with the file, link removed).
5. Our team will provide the registration name and key.
6. Now unscrew the Huawei B715s-23c router.
7. Extract the board.
8. Plug the USB into the same computer on which you had generated the hardware id.
9. With a twizzer or any metal, touch and hold the boot with the ground pin (both are marked in the image).
10. Now switch on the router.
11. It will create a sound, and you will see something is installing on your computer.
12. Now open Device Manager >> Ports (COM & LPT).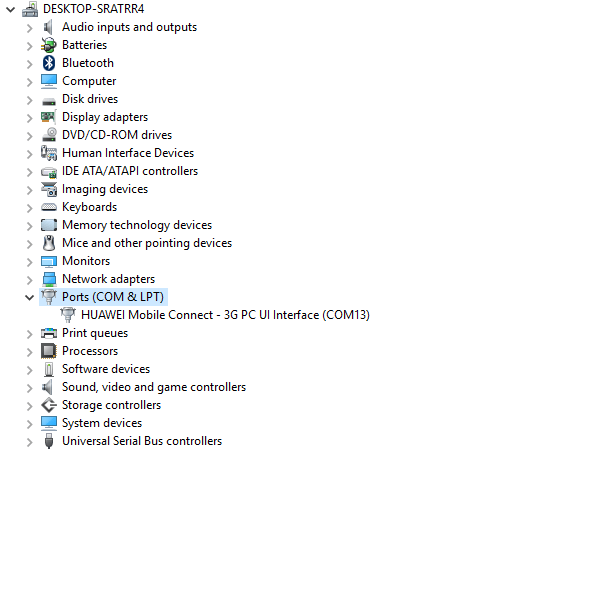 13. It will create a single COM port for Huawei.
Note: If it is in yellow color, then run the Huawei drivers.
14. Once the Huawei COM port is ready, run the "B715s-23c Loader" file as shown in the above image.
15. In a few seconds, the program will automatically close, and you will again see something is installing on your computer.
16. This time, you will see two Huawei COM Ports.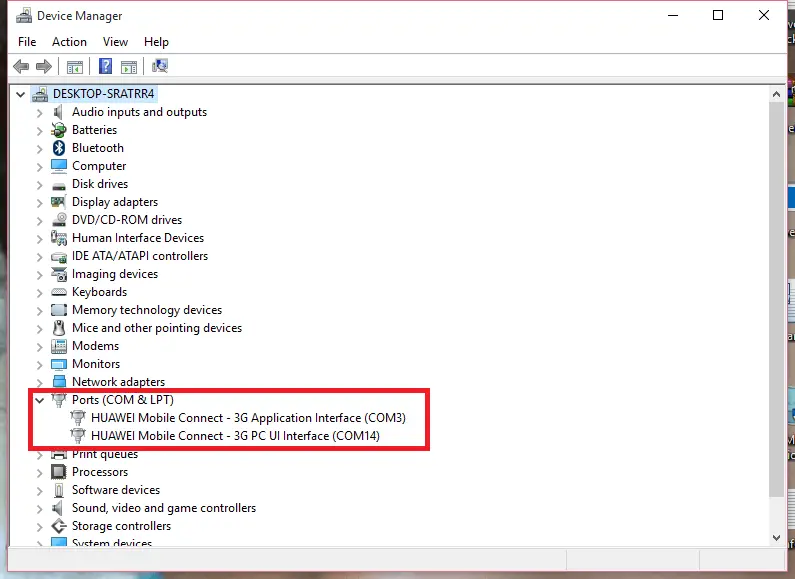 17. Now, run the "B715s-23c Unlock" file.
18. In a few minutes (depends on the computer speed), it will be automatically closed.
19. Now, your Huawei B715s-23c router is successfully unlocked to use with all other sim cards.
The above-mentioned program will work with all Huawei B715s-23c routers, including Zain Saudi Arabia, which comes with firmware version 11.195.03.00.375 and WebUI 21.100.39.00.03.
For an unlimited unlocking license, you can contact us.