Recently I had written about Unlocking of Huawei B200W Globe WiFi Router Gateway WebCube. I had also unlocked Huawei E560 Philippines Subcellular Broadband WiFi MiFi router. You can find out the unlocking solution of HUAWEI mobile wifi E5372 Smart Philippines and Huawei E586 (E586E) Globe Tattoo Mobile Wifi Philippines Router. Today in this post, you will find out the unlocking process of Huawei B200 Sun WiFi router gateway of Philippines WebCube. I had unlocked one Huawei B200 Sun WiFi webcube of Philippines today. Huawei B200 Sun WiFi gateway of Philippines can be unlocked easily with some tips and tricks. Huawei B200 Sun WiFi router comes with un-customized firmware and there is no need to flash the firmware.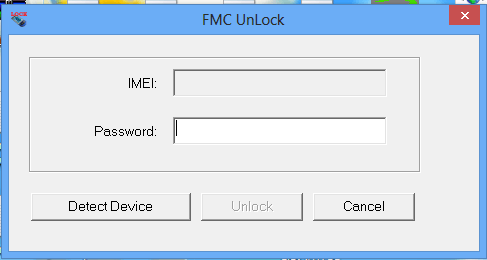 Huawei B200 router connects to PC using Interface: 192.168.1.1. Sun B200 Huawei router / webcube comes with Firmware: 796.11.00.06.105.
How to Unlock Huawei B200 Sun WiFi Router Gateway of Philippines?
1. Connect Huawei B200 Sun WiFi router of Philippines without sim to PC with the RJ45 connector.
2. Now open default browser Internet Explorer in your PC and type http://192.168.1.1/en/cardlock.asp in the address bar of your Internet Explorer.
3. Login to your router and now you will get an option to put unlock code.
4. Now put the password as unlock code and click on Apply.
5. Now your router will be rebooted and it is unlocked forever.
Users who are facing the problems while unlocking through above process can unlock his Huawei B200W Globe WiFi Router Gateway WebCube through FMC unlocker software.
Order Unlock Code of Huawei B200 (B200W)