There are various solutions of various modems are available with me, so I daily write about some modems. Globe Tattoo
E369
dongle of Philippines can also be unlocked with correct SIM lock code as it also comes with un-customized firmware.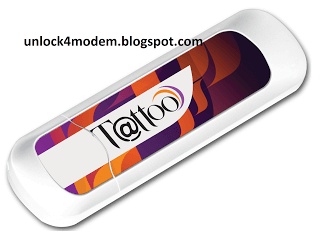 After unlocking your Globe Tattoo E369 Huawei modem you can use any another network provider sim in it, anywhere in the world. It does not need any firmware to flash it. Just follow guidelines to unlock your modem.
How to Unlock Globe Tattoo E369 Huawei Modem?
1. Download the unlocked unbranded Huawei Mobile Partner dashboard / connection manager from the link which is provided at the end of the article.
2. Unplug your dongle from computer or laptop and change the default SIM card with any another network provider SIM.
3. Now connect the Globe Tattoo E369 to your PC.
4. Close the default dashboard of your Globe Tattoo E369 Huawei modem and run the downloaded dashboard / connection manager.
5. After running the downloaded dashboard, the device will ask you for a password / NCK.
6. Just provide the NCK (unlock code) and your modem will be unlocked forever.
7. Now you can enjoy with any SIM all over the world.
Note: Globe Tattoo E369 Huawei modem comes with 86 series IMEI. Don't enter any wrong codes into your modem. Old Huawei Algo  code will not work in your new Algo. Purchase from any server or pay 1.50 USD through PayPal button and mention model with IMEI in the transaction.
Download unlocked unbranded latest Huawei Mobile Partner Dashboard / Connection manager