Vodafone has launched R216 in India and other countries, which is a modified version of E5573bs-320 router. In India, Vodafone R216 comes with firmware version 8.2 (21.315.03.01.11) and does not get flashed with the lower firmware. In the U.K., the R216 comes with firmware version 21.200.51.00.1160 and can be unlocked easily by changing the firmware. In Portugal also Vodafone locked R216 is available with higher firmware and it does not get unlocked easily.
Today our team has got success in the unlocking of R216, which was locked to Indian Vodafone carrier, but through boot shot procedure. If you will try with lower firmware, then either the device will ask for data lock code (there is no direct way to generate the data-lock code yet) or it will give you error 19. In both cases, you can not proceed further.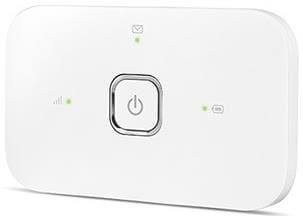 How to Unlock Customized Vodafone R216 Huawei Router by Boot Shot?
1. Switch on the device and connect to Windows PC with USB cable.
2. It should automatically open the default web page of Vodafone, if not, then open the virtual CD-ROM through "My Computer" and install the driver. Once, it will open the Vodafone page then only proceed with further steps. If still have the problem, then refer this post.
3. Now download bin file of Vodafone Huawei R216.
4. Install Huawei mobile partner in PC.
5. Now unscrew the Vodafone R216.
6. Let the battery inside the device.
7. Switch off the device, if already switched on.
8. Touch the boot pin and USB port of the device with a tweezer or a wire (refer below image).
9. Once you have touched the boot pin and USB port with a wire as shown in the image, connect USB cable to PC.
10. It will produce a sound (if the sound card is available on the PC), also you will see some new devices found the notification in the right side corner of your PC screen. Means, you have successfully shot the board.
Note: You can also check under COM ports of device manager, there will a Huawei COM port. If it does not exist then restart the PC.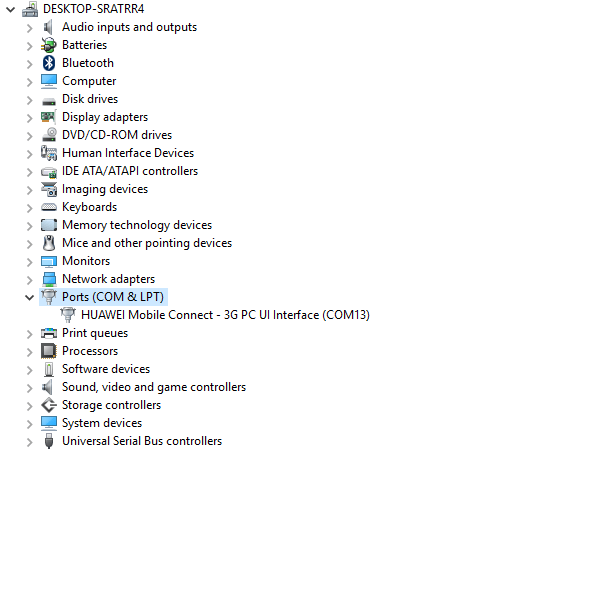 11. Now remove the wire or tweezer from the device.
12. The device will start blinking.
13. Download USB balong tool.
14. Run the balong tool and click on "Detect" button. It will detect the COM port as BOOT_3G, means everything is right. If not then repeat above procedure again.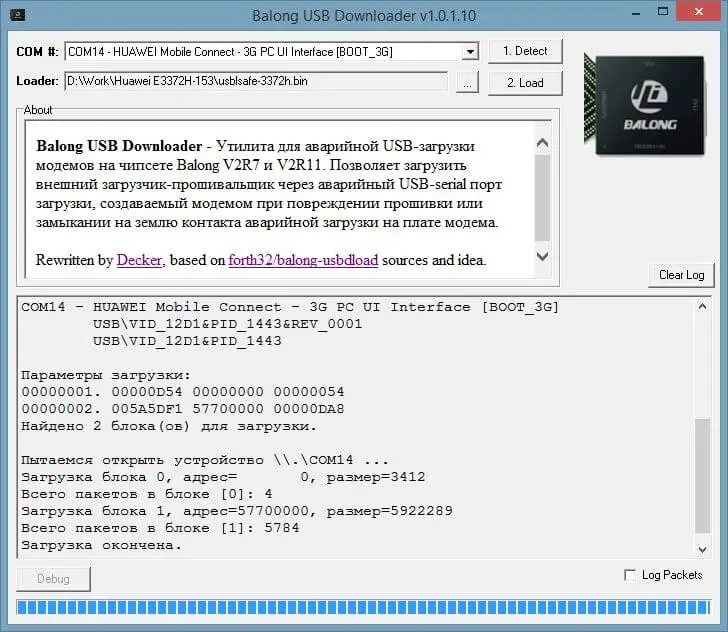 15. Under loader option, locate the downloaded bin file.
16. Finally, click on "Load" button.
17. When progress bar will full, then close the balong tool.
Note: If system hangs, then wait, don't force close it.
18. Now again you will notice that something is installing on your PC.
19. Now you can check under COM ports, there will be two Huawei COM ports.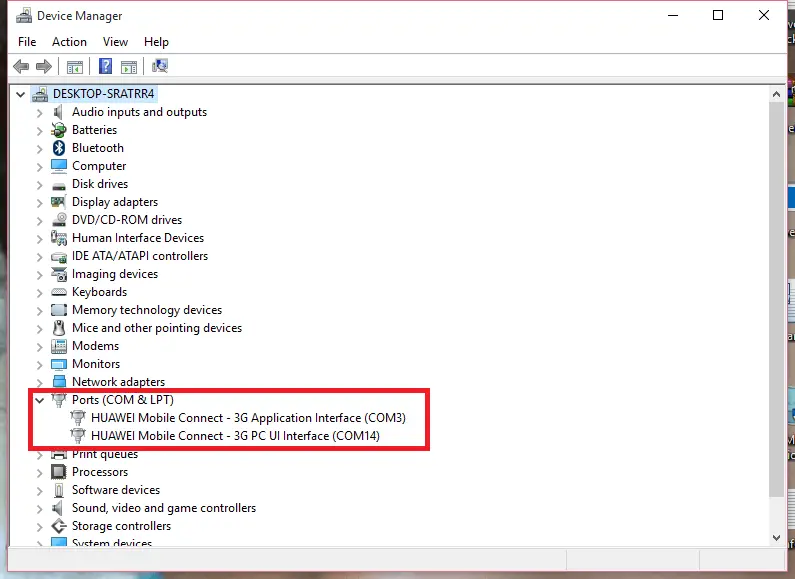 20. Now update the device with Huawei E5573s-606 firmware ver 21.110.99.03.00.
It will erase the IMEI. Now pay Rs. 300 (through Payumoney) or 6 USD (through PayPal button of this website) and mention model with IMEI in the transactions. I will contact through email and fix the rest remotely.
Once the Vodafone R216 is successfully unlocked, create a new profile and connect to the internet.
Update: Now safe remote unlocking of R216 is possible. In this way, NV-RAM will be not erased. Charge for Indian customer is Rs. 500, while other customers have to pay 10 USD. You need to unscrew the device from your end, other work will be done by our team. No NV-RAM, IMEI, and serial No. will be erased.
Update: Unlimited unlocking license of Huawei R216 is also available for Rs. 5000 or 100USD. NV-RAM will be totally safe after unlocking of the device.