Sub-model of Alcatel Y854 is now available in the market, the Y854B. It can also be unlocked with a correct SIMlock code, just like Y854VB. Once the device is unlocked you can use all network provider SIM card.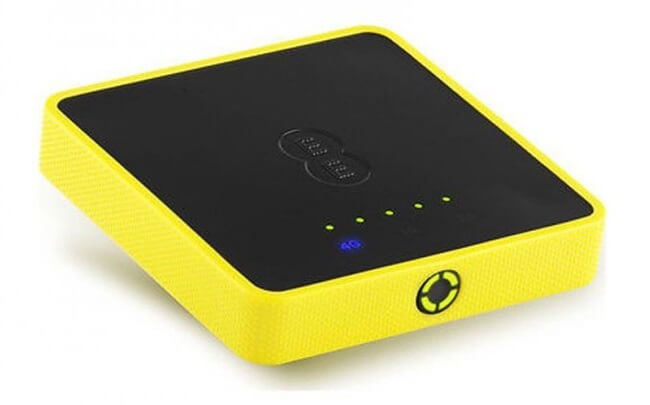 How long we need to wait for an unlock code of Alcatel Modem and Router?
The approximate delivery time for an unlock code of Alcatel starts from 10 minutes to 8 hrs. The average response time is 30 minutes (Based on last 100 orders).
How to Unlock Alcatel Y854B MiFi WiFi Router?
1. Change the default SIM card of Y854B with any another network provider.
2. Connect to PC with USB cable or WiFi.
3. Login to the device with admin privilege.
4. Click on "Connection" menu.
5. Here, the router will prompt for 10-digit SIMlock / NCK code.
6. Enter here 10-digit NCK code which is provided by routerunlock.com.
7. Click Apply.
Now your Alcatel Y854B has been successfully unlocked. Create a new profile according to the new SIM card and connect to the internet.