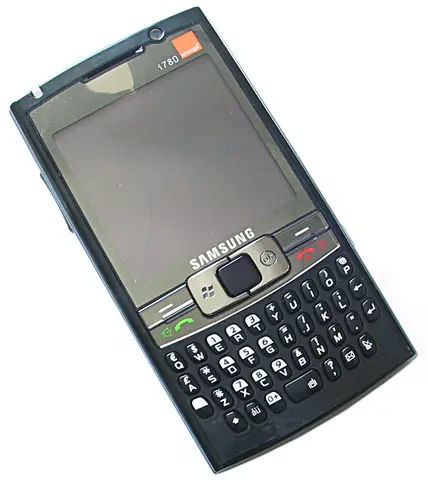 SIM unlock code of all Samsung is available, means Samsung I780V can be unlocked easily with unlock code. It is fast and secure way to unlock Samsung phone by IMEI. You can unlock all Samsung I780V devices from any network. Once the restriction is removed, you can use all GSM simcards on your phone.
To unlock your phone, we need only 15-digits IMEI. You can find the 15-digit correct IMEI by dialing *#06# on the phone.
Unlocking of the Samsung I780V by code does not avoid warranty. It is recommended method by manufacturer of Samsung to unlock the phone by code.
The unlock code of Samsung I780V comes from the database of manufacturer or network provider, means it will work 100%.