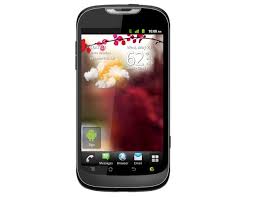 SIM unlock code of all Huawei is available, means Huawei U8680 can be unlocked easily with unlock code. It is fast and secure way to unlock Huawei by IMEI. You can unlock all Huawei U8680 devices from any network around the world. Once the restriction is removed, you can use all GSM sim-cards around from any country.
To unlock your phone, we need only 15-digits IMEI. You can find the 15-digit correct IMEI by dialing *#06# on the phone. For a modem / router, you can check the correct IMEI from its settings.
Unlocking of the Huawei U8680 by code does not avoid warranty. It is recommended method by manufacturer of Huawei to unlock by code.
The unlock code of Huawei U8680 comes from the database of manufacturer or network provider, means it will work 100%.
Depends upon the phone, you may get up to 4 codes of Huawei U8680 from the database, which includes:
NCK – Network Code to remove the main network restriction from the Huawei U8680.
SPCK – Service Provider Code or Subset Unlock PIN to remove the network restriction from the subset network (e.g. Tesco in the U.K.).
SIMLock Block Unlock Reset Key – Reset Key to reset the code counter of the phone, if you have already tried with so many wrong codes on your Huawei U8680.
Note : If you will place the order for a Huawei modem / router, you will receive only NCK (Unlock Code).