After the Windows 10 Anniversary Update v1607, now Microsoft let you easily reset your Windows Store app with a single click, in case it is not working properly. Earlier we are using PowerShell commands to uninstall default apps of Windows 10. But, now it is possible to reset / uninstall any app via Settings.
How to Reset Windows Store apps in Windows 10 through Settings?
1. Open the Start Menu and click on the Settings icon.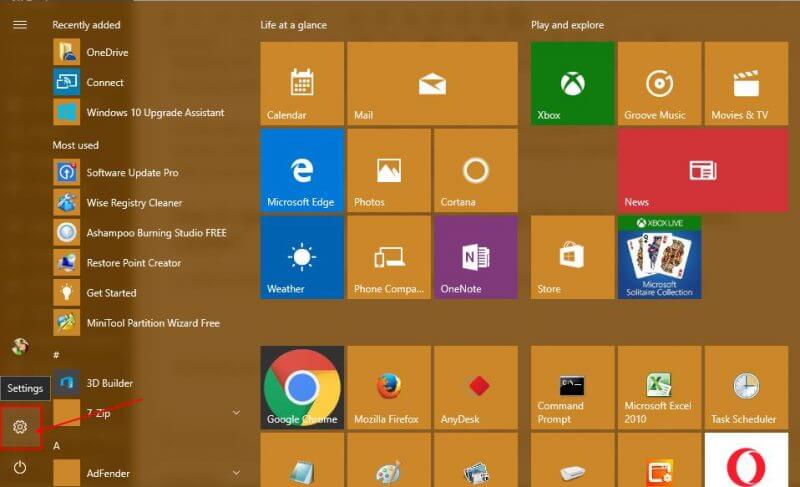 2. Click on System (Display, notifications, apps, power).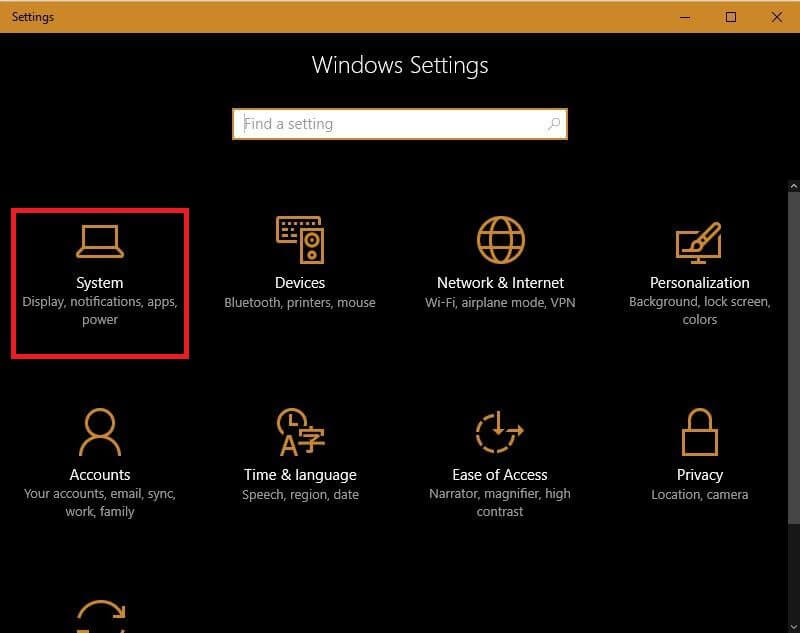 3. From the left-side pane, click on Apps & features.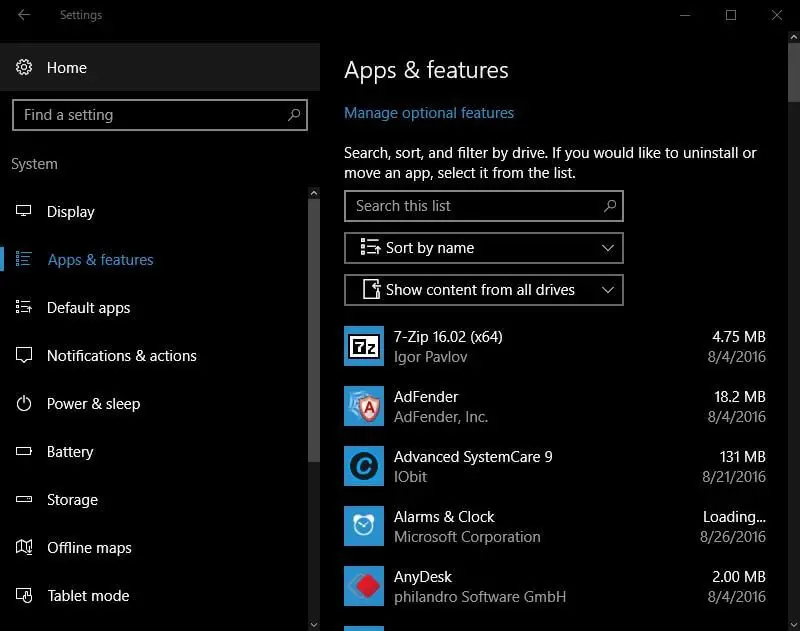 4. Select the app which is not working properly. The panel will expand and you will see options to Move and Uninstall. Here you will also see Advanced options.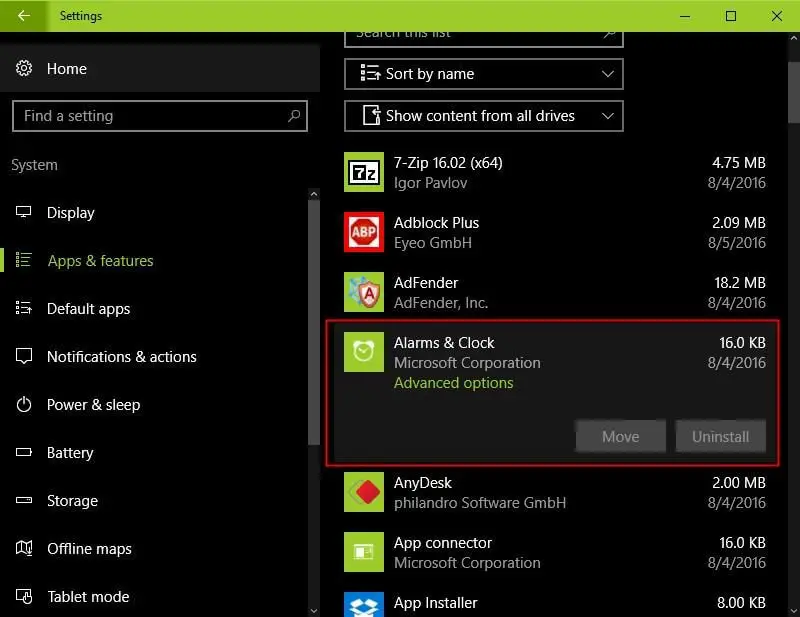 Note: You can easily uninstall any Windows 10 Store App from here.
5. Click on the "Advanced options" to open the following window.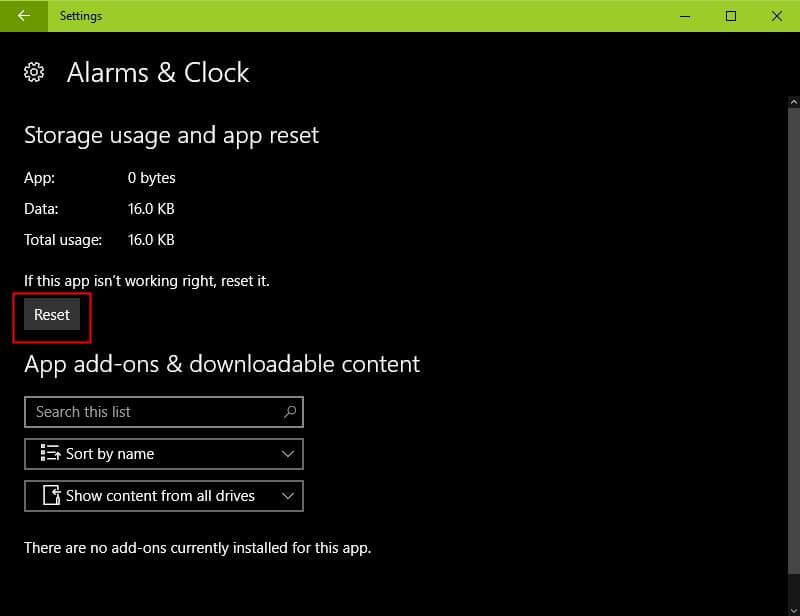 6. Finally, click on Reset button.
7. It will open the following warning window, "This will permanently delete the app's data on this device, including your preferences and sign-in details".
8. Again click on Reset button to reset the selected app.
9. Within a few second, you will see a tick mark beside the Reset.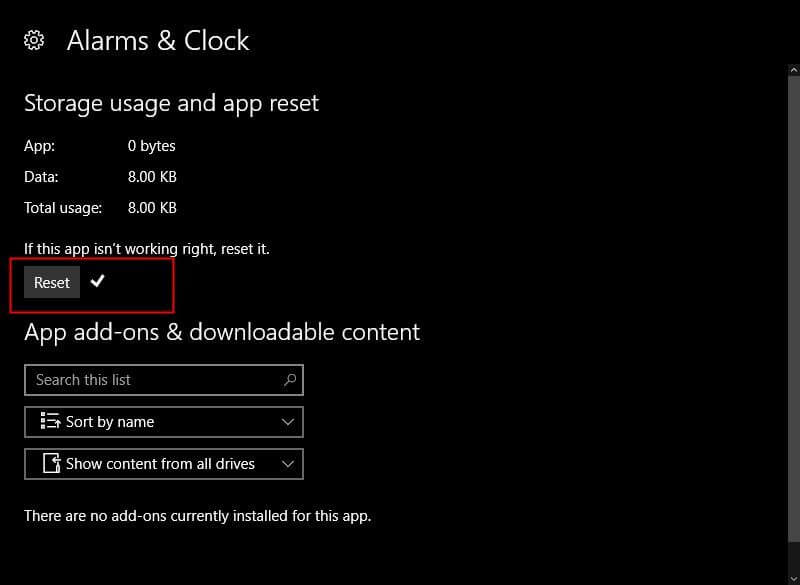 From now it should work normally.