Microsoft has moved the classic Sticky Notes program to Windows Store in Windows 10 Anniversary Update. The new Sticky Notes comes with a few features and now the app can be easily reset and reinstalled if it doesn't work as it's supposed to. It also allows you to change the color of Sticky Notes.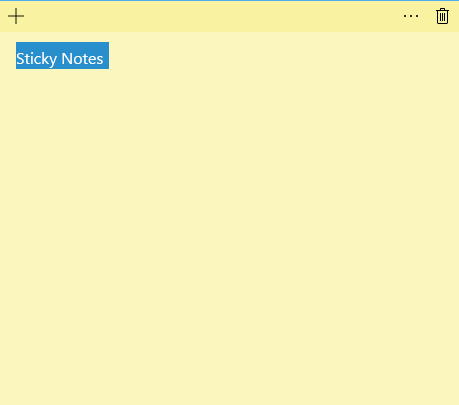 You can reinstall the Sticky Notes app either using the built-in PowerShell or with the help of a third-party tool such as CCleaner or Geek Uninstaller. However, resetting the app can be done under Settings.
If the Sticky Notes app is not working or opening on your computer, you can reset or reinstall. You should note that Windows v1607 and later only ships with Windows Store app version of Sticky Notes, means this method will not work on Windows 10 v1511 or older.
First Method
Reinstall Sticky Notes app using PowerShell
1. Open Start Menu or Taskbar Search and type PowerShell.
2. Right-click on Windows PowerShell and select "Run as Administrator".
3. In PowerShell window, type or paste the following command and then press Enter key from the keyboard.
Get-AppxPackage –AllUsers
4. Look for Sticky Notes entry and once you find it, copy its PackageFullName by selecting it and then using Ctrl + C hotkey.
5. Execute the following command to uninstall Sticky Notes app from your computer.
Remove-AppxPackage PackageFullName
From the above command, replace PackageFullName with the actual PackageFullName which you have already copied in the previous step.
6. Now, Sticky Notes from your Windows 10 operating system has been removed successfully.
Close the PowerShell.
7. Open Windows this link and click Get the app button to open Windows store.
8. From the Windows Store, click Free button to reinstall Sticky Notes app on your computer.
Second Method
Reset Sticky Notes in Windows 10 using Settings
Open Start menu and click Settings icon to open Settings app.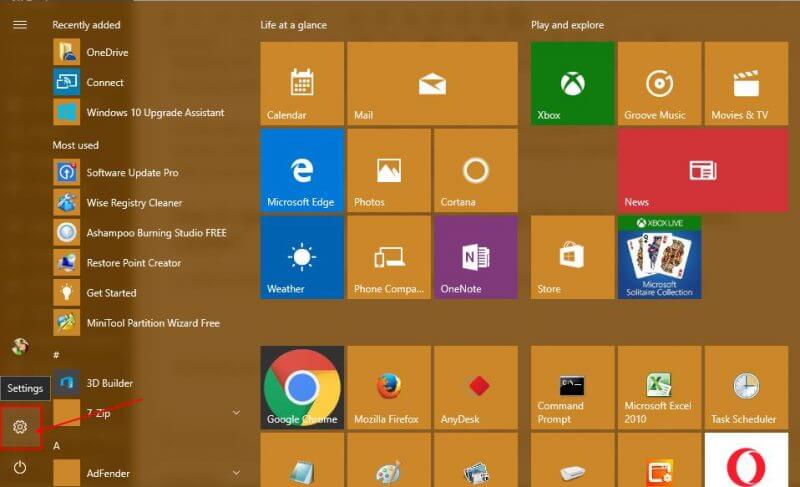 2. Click System (Display, notifications, apps, power).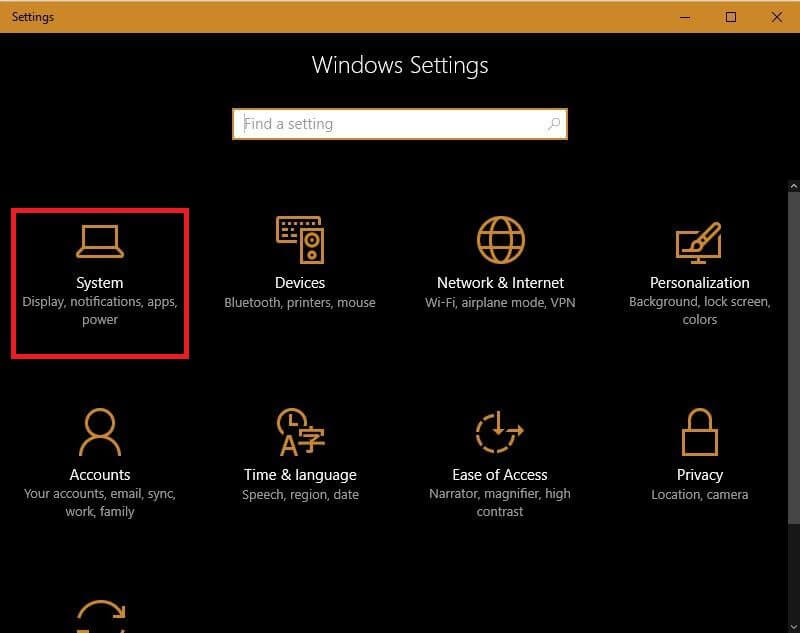 3. Click Apps & features.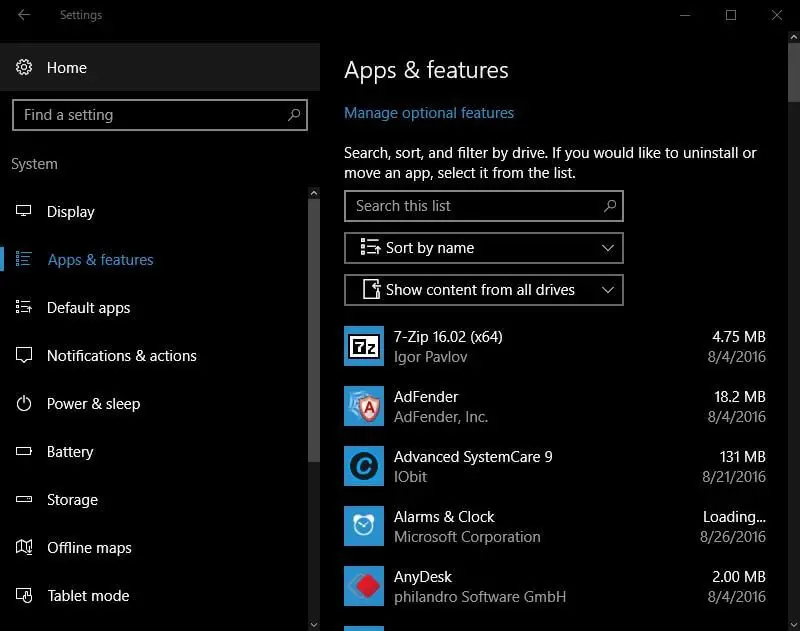 2. Look for Sticky Notes entry and select it.
3. Click Advanced options link.
4. Select Reset button.
Third Method
Reinstall Sticky Notes app in Windows 10 using IObit Uninstaller
Download IObit Uninstaller.
2. Launch the program and from the left pane, click Windows app.
3. Right-click on Sticky Notes app to uninstall and select Uninstall option.
Once again install the Sticky Notes app from Windows official store.
It is also possible to send Email from Sticky Notes in Windows 10.