Nokia Lumia 1520 in matte green also offers the latest Windows Phone 8.1 software update will be provided in USA by AT&T network.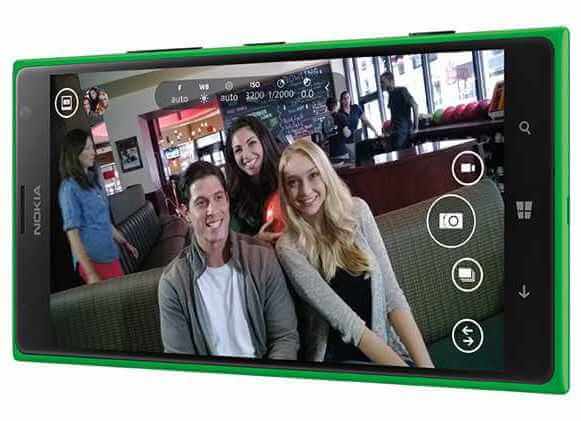 The Lumia 1520 in matte green is available with contract :
$24.38/month with AT&T Next 18 months
$29.25/month with AT&T Next 12 months
$199.99 with a two-year agreement
Without commitment for $584.99
The Nokia Lumia 1520 comes preloaded with MicroSoft Office tool, so you can easily access Word and Excel in your smartphone. The device is powered by Qualcomm Snapdragon 800 processor with a 2.2 GHz quad-core CPU, alongside 2GB RAM and 6-inch HD (1080p) display. It is packed with 3400mAH battery.
Lumia 1520 houses 20MP rear as primary camera, and also firms 1.2 Megapixel frontal camera for selfie.
You can also watch official video of Nokia Lumia 1520 phablet :