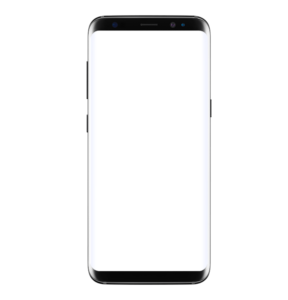 Unlocking of Optus X Power phone network by code is easy and one time work. Just select your Optus X Power original network and go the checkout page. It is too easy and fast process. Everything is automatic, means there will be no delay from our side. It is handled by automatic server and codes delivered by email as soon as possible.
Once the Optus X Power is unlocked, you can use the default and another network provider SIM card.
We need the correct 15-digit IMEI to unlock your phone, which you can find by dialing *#06# as a phone number.
Note : If your IMEI is more than 15-digit, to place the order, just enter first 15-digit.