Have you faced the problem that Huawei WiFi MiFi router does not ask for password / unlock code / NCK? How you will unlock these devices when it will not ask for unlock code. Recently, various people have reported that Vodafone R206 of U.K. network does not ask for unlock code. But, Vodafone R206 of Australia, asks for SIMlock code and it can be unlocked easily.
After doing so many experiments, now I am able to unlock all types of Huawei routers and modems which comes with un-customized firmware but does not ask for SIMlock or NCK code. In these devices, even card lock unlock tool and Huawei modem code writer is not able to detect these modems or routers. Unlock code charges for Huawei wifi / MiFi/ router / gateway is only 2.38$ (New devices like E5170, E5372, & E3272 unlock code charge is 6 USD) and for Huawei modems charge is only 1.50$.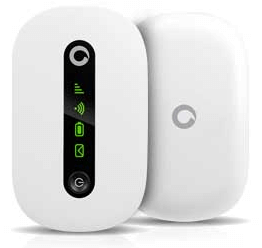 Users having the Huawei routers which do not ask for SIMlock code and also does not allow to enter unlock code through the admin panel can use Android Smartphone tool for Huawei through Google Play Store.
You can find the unlocking of Huawei E586 Digicel Barbados WiFi MiFi router, Huawei Tigo E560 Tanzania and the unlocking of Huawei E173 T-Mobile Croatia modem.
Users who are interested in firmware update can refer below articles :
Download Firmware Update Huawei E3131 Hilink and Normal Modem Free
Download Firmware Huawei E173 Modem Free
Download Firmware Huawei E3276 Hilink and Normal Modem
Download Huawei E5372 WiFi MiFi Router Firmware
Keep visiting more and more articles will be updated soon.