I keep providing the free solution as and when we get something. You can find out solutions for unlocking of various types Huawei, ZTE, Micromax, Alcatel, Vodafone, Airtel, Aircel, Reliance, Tata Docomo, MTN, Glo, BSNL, Idea, etc modems and routers. But there are no one developers who are providing the unlock codes for free for Huawei New Algo Modems.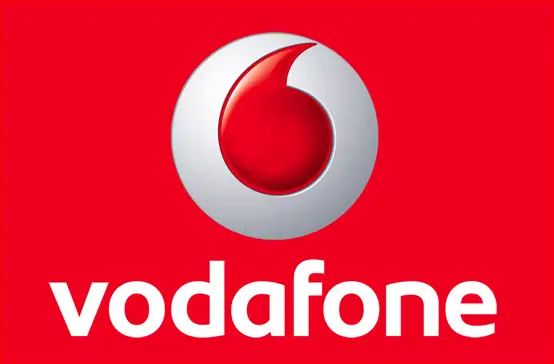 The time has been changed when people were keep searching for the New Algo unlock codes.  Now, we have come with the lowest price Huawei New Algo unlock code and any customer can afford it.
Huawei New Algo Unlock Code – Price List
No. of Codes
Cost for Indian users
Cost for international users
1
Rs. 60/-
$1.50 (USD)
2
Rs. 100/-
$2.20(USD)
3
Rs. 140/-
$3.20(USD)
4
Rs. 180/-
$4.20(USD)
5
Rs. 200/-
$5.40(USD)
=<10
Rs. 350/-
$8.40(USD)
=<20
Rs. 600/-
$15(USD)
=<50
Rs. 900/-
$20(USD)
=<200
Rs. 2000/-
$40(USD)
=<400
Rs. 2200/-
$50(USD)
So, from now onwards we can start providing the unlock codes at the cheapest rates for my blog users only. It can be used with any Huawei New Algo security modems. Still, you have queries, please leave a comment I will reply it as soon as possible.
Payment Method : Payza, Paypal , Perfect Money and Payumoney.