Huawei HiMini E369 data card is 30% less in size of Huawei E369. It is listed in Indian eCommerce online website Flipkart with a lowest price Rs 2000 in gray color. However, presently it is out of stock.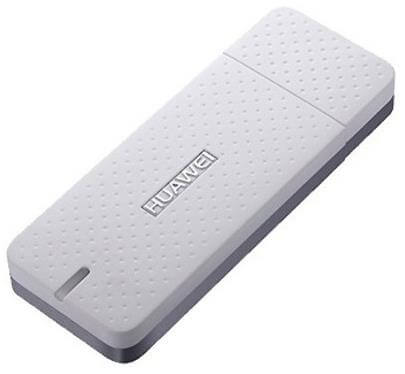 The new Huawei HiMini E369 is a USB broadband dongle, supports Windows XP, Vista, Win 7, Win 8, Win 8.1, Mac OS: 10.5, 10.6 and Linux. Along with HSPA+; it supports HSUPA, HSDPA, EDGE, GPRS, GSM and UMTS.
HiMini E369 can download a file with maximum speed up to 21.6 Mbps in HSDPA and up to 5.76Mbps upload is also possible on HSUPA network. The modem supports UMTS/HSUPA/HSPA: 850/900/1900/2100 MHz and GSM/GPRS/EDGE 900/1800/1900/850MHz operating frequency bands.
Huawei HiMini E369 measures 6.5 x 2.4 x 0.8 cm and weighs 30 gms only. It also boasts a memory card slot, which can be upgraded with up to 32GB of microSD. This Plug and Play device is build of Balong chipset and supports 5-Band Global Roaming with Rx Diversity.
Key features and specifications of Huawei HiMini E369 :
Windows XP, Vista, Win 7, Win 8, Win 8.1, Mac OS: 10.5, 10.6 and Linux operating system supported
HSPA+, HSUPA, HSDPA, EDGE, GPRS, GSM and UMTS supported
21.6Mbps downlink and 5.76Mbps uplink
6.5 x 2.4 x 0.8 cm dimensions
Weight 30 gms
Plug and Play
USB 2.0
Balong chipset