Huawei B683 Wi-Fi routers are very famous around the world, and it can be unlocked using the correct unlock code. I have unlocked various devices of B683, but after the unlock, some users are not able to configure the profile with APN settings, as its grayed (not highlighted or blocked by the network provider).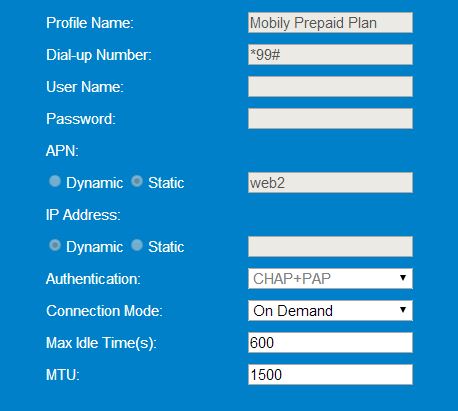 Above mentioned image are shared of Mobily Huawei B683 router of Saudi Arabia. Router is unlocked, but there is no option to configure the profile.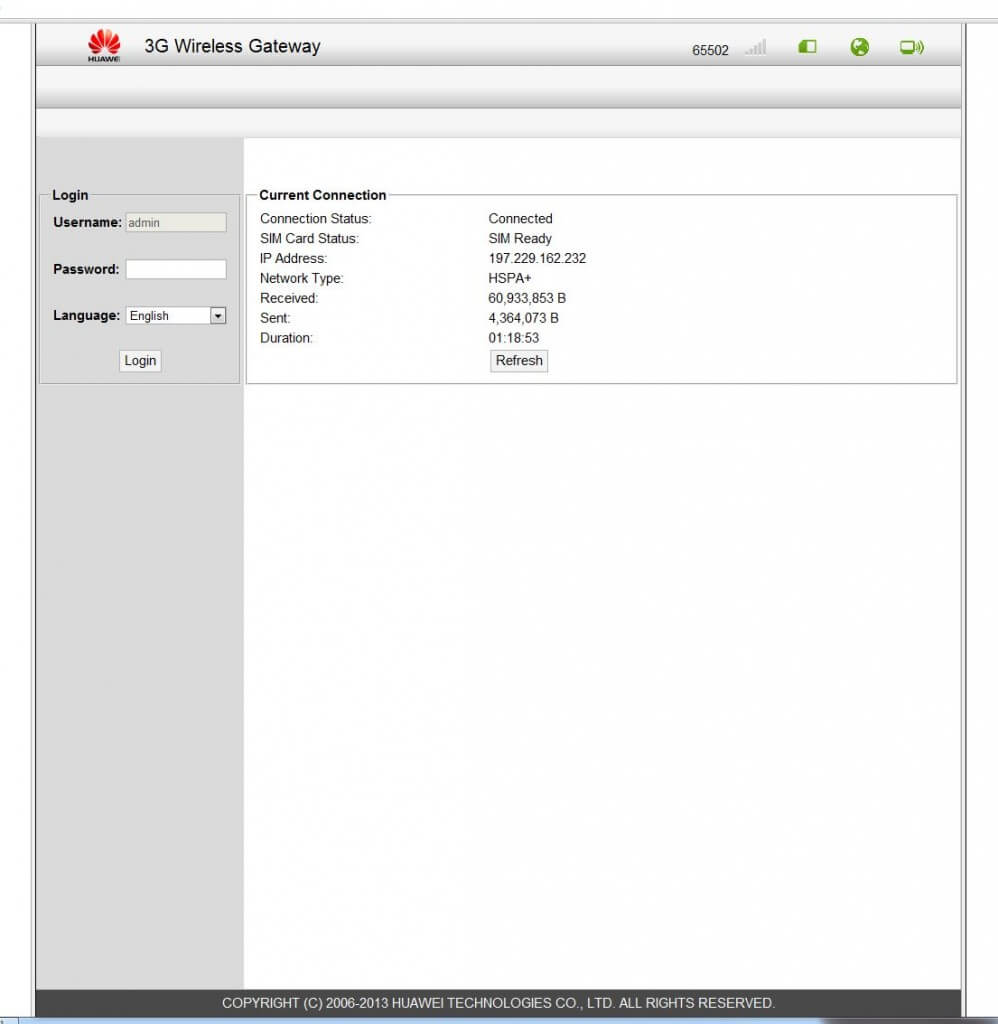 Developer has edited the Original Huawei B683 router firmware HTML file and packed it in a .exe file (Downloadable file at the end of the post). After the update from the Original Huawei B683 router firmware, you can easily configure the profile, as shared screenshot above.
The above mentioned firmware changes only HTML file and leave other firmware part, as factory setting. So, there is no chance of damage of your B683 router.
How to update the B683 router firmware with original Huawei firmware?
1. Download the B683 firmware update from below link.
2. Extract it on the desktop of PC or laptop.
3. Plug the B683 to PC using LAN cable.
4. Disconnect internet and and close the any software related to Huawei.
5. Run the B683_Update.exe file.
6. It will check the firmware version of your router.

7. If automatically not check, then click on Check button.
8. It will show the current version, and to be up-gradable version.
9. Click Upgrade.
10. After reaching the progress bar to 100%, close the firmware update wizard.
11. Reset the Huawei B683 router.
12. Now put any another network sim and configure the profile to connect to the internet.
This process has been tested successfully with Huawei B683 router and the device running fine.
Download Fmc Upgrade 2013 – B683 Router Original Huawei Firmware – HTML Webpage update only