Idea India has launched the Huawei E3372 modem that is a hilink device, means it comes with a built-in IP address (192.168.8.1 / 192.168.1.1). It provides the internet connection through Web-page. It comes with firmware version 22.200.15.00.356.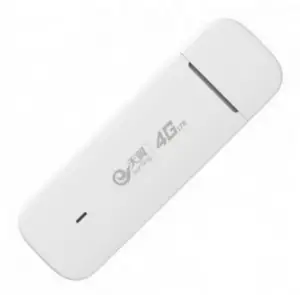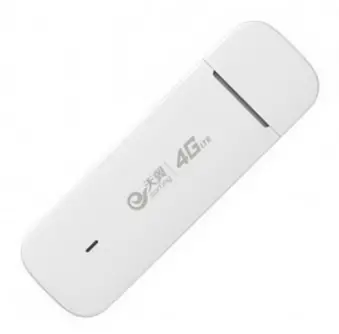 Idea E3372H-607 is a 4G dongle, means it can provide you download speed up to 150 Mbps, while its upload speed limit is 50 Mbps. When you will change the SIM and connect to PC, you will see there are 0 attempts left to enter unlock / NCK code. Means it has customized firmware, and without flashing the device, it can not be unlocked.
How to unlock Hilink Huawei E3372H-607 dongle of Idea India?
Download unlocking firmware of E3372H-607.
2. Plug the modem to PC with its USB.
3. If the internet is connected then disconnect it.
4. Remove any other Huawei device from PC, if it is connected.
5. Now run the downloaded firmware.
6. It will ask you password, use firmware code as password.
7. Wait till finish wizard.
Now, your device is successfully flashed.
Now change the SIM and plug it to PC, it will ask you 8 digit unlock code. Enter unlock code and enjoy with any network SIM.
If you want to change the default WebUI of Idea E3372H-607 data-card, then you can use the following :
Download Huawei E3372H Original WebUI 17.100.12.00.356 (Idea India) (USSD supported)
Download Huawei E3372H WebUI 7.100.11.00.03 (Universal)
Update: After testing the Idea E3372H, it is found that no firmware and WebUI is supported by this device. Even boot shot method does not work. It can be unlocked, but needs to send the device to my address. After unlocking, it will be shipped back to your address.
Vodafone India has also launched hilink E3372h dongle, that comes with Hardware version: CL2E3372HM, firmware version: 22.200.15.00.210 and webui version 17.100.13.01.210. Unlock solution is under process.
Update: Unlocking solution is availble now. Both Idea and Vodafone locked E3372h devices can be unlocked by boot shot method, means you need to unscrew the device. Charges will be Rs. 300. Interested, then leave a comment, I will contact you.