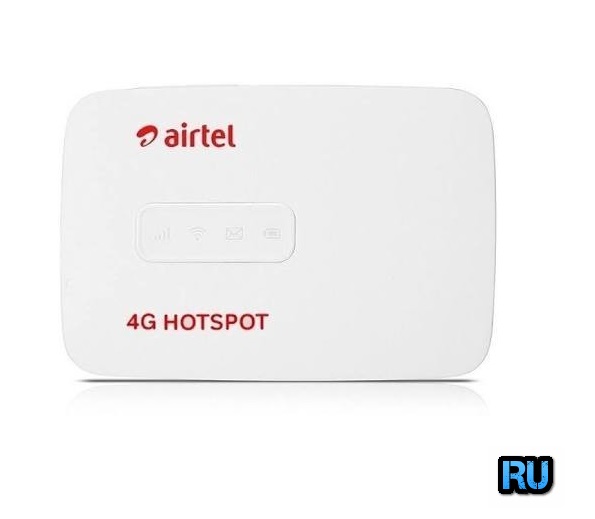 Similar to Link Zone MW40CJ, Alcatel has launched MW40VD in Nigeria by Airtel carrier. Airtel lockedAlcatel MW40VD can also be unlocked with correct NCK code. Once the device is unlocked, you can use any network provider around the world.
How long we need to wait for an unlock code of Alcatel Modem and Router?
The approximate delivery time for an unlock code of Alcatel starts from 10 minutes to 8 hrs.
The average response time is 30 minutes (Based on last 100 orders).
How to Unlock Airtel Nigeria Alcatel MW40VD MiFi WiFi Router?
1. Change the default SIM card with any other network provider (Other than Airtel simcard).
2. Connect to PC with its USB cable or WiFi.
3. Browse for http://192.168.1.1/index.html#connection/homePinManage.html through any browser.
4. You will see an NCK screen.
5. Enter the 10-digits unlock code / NCK which is provided by routerunlock.com and click Apply button.
6. The device will be rebooted and will start showing the inserted SIM network.
Now you can use any other network provider SIM card as well as the default.
Most of the Alcatel device comes with Auto APN facility, means once SIM card changed, there is no need to create a new profile to connect to the internet.