I have already provided unlocking solution of Huawei E303H-1 (Airtel India) modem. But, by any reason, if you want to lock your device to factory setting, then now it is possible with original firmware of E303H-1 Airtel firmware.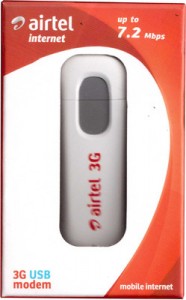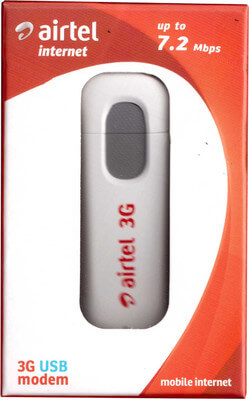 How to re-lock Huawei E303H-1 (Airtel India) modem?
Download original firmware of Huawei E303H-1 (Airtel) dongle (firmware version 21.318.15.01.284).
2. Connect your dongle to PC with USB cable.
3. Disconnect internet and close the software of Airtel modem or Huawei Mobile partner.
4. Extract the firmware in a folder.
5. Now run the setup file.
6. It will ask you firmware code which you can get by commenting below.
7. Input the firmware code as password.
8. Now wait till finish.
After a few minutes, you will have factory-locked E303h-1 Airtel dongle in your hand. Now, you can use only Airtel SIM in your device.