When you install Windows in PC, it typically assigns a letter of the alphabet to most drives automatically. If you want to organize your drives in a certain way, you can change the drive letter. You can assign any letter to a drive as long as long as the letter isn't already in use by a different drive.
How to Change, Add or Remove a Drive Letter in Windows 10 ?
1. Login to Administrator account or user account with administrative privilege.
2. Press Windows + R simultaneously from keyboard and write compmgmt.msc or compmgmtlauncher.
3. Click OK to open computer management window.
4. When UAC (User Account Control) prompts then click Yes.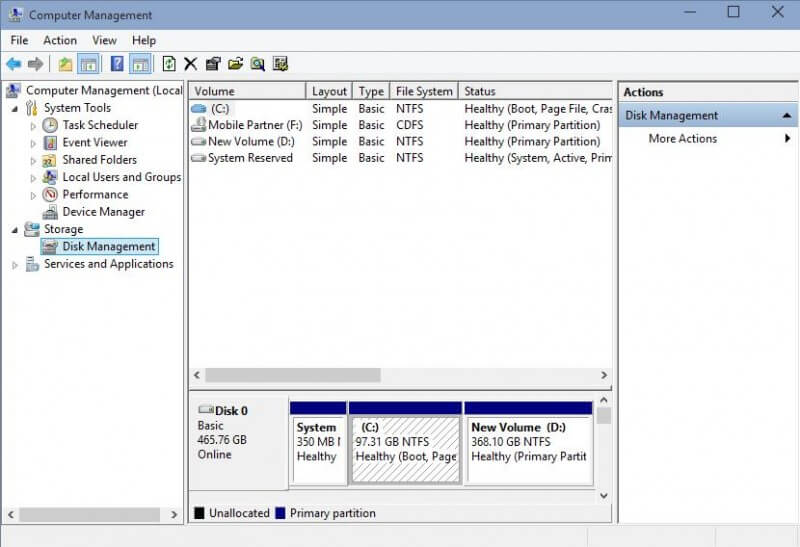 5. Click "Disk Management" from left pane. It will show all drives letters, which is available in your PC.
6. Right click on any drive, which you want to change the letter and choose "Change Drive Letter and Paths…..".
7. Here, you can change the drive letter, assign and a new path, remove the drive letter, or if already removed then you can add the drive letter.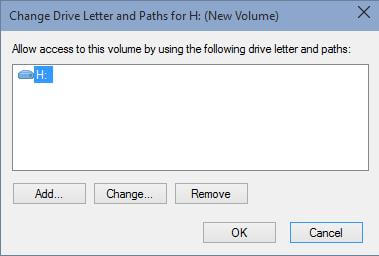 Note :
1. If drive is already opened, then first close it and proceed.
2. You can't change a drive letter if the drive is either a system partition or a boot partition.
You can also show drive letters before drive name in This PC / Computer.