Windows 10 Technical Preview build 10041 is available for download. If, you have already installed in PC then you might have noticed annoying watermark on right side bottom corner, as "Activate Windows".

Basically this watermark does not only shows on the desktop, whatever application you will open you will open, "Activate Windows" watermark can be seen. To get rid of unnecessary watermark, you need to activate the Technical Preview of Windows 10.
How to Activate Windows 10 Technical Preview Build 10041 ?
1. Open Windows Explorer by pressing the "Windows + E" key simultaneously from keyboard.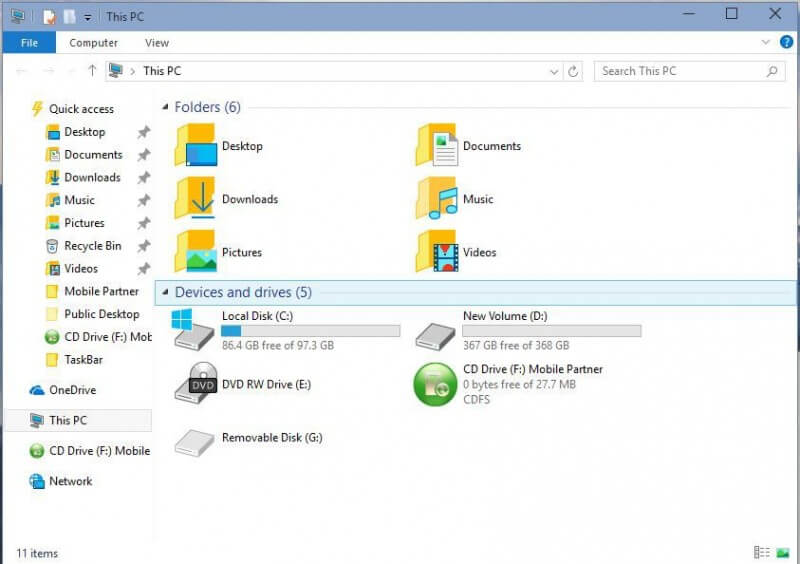 2. Right click on This PC from left menu lists and select properties.
3. System Window will be opened. Here, you can see Windows Product ID, Windows OS version, processor, RAM and computer name.
4. Click "Activate Windows" link from bottom right. A new window with "Activate Windows" will be opened.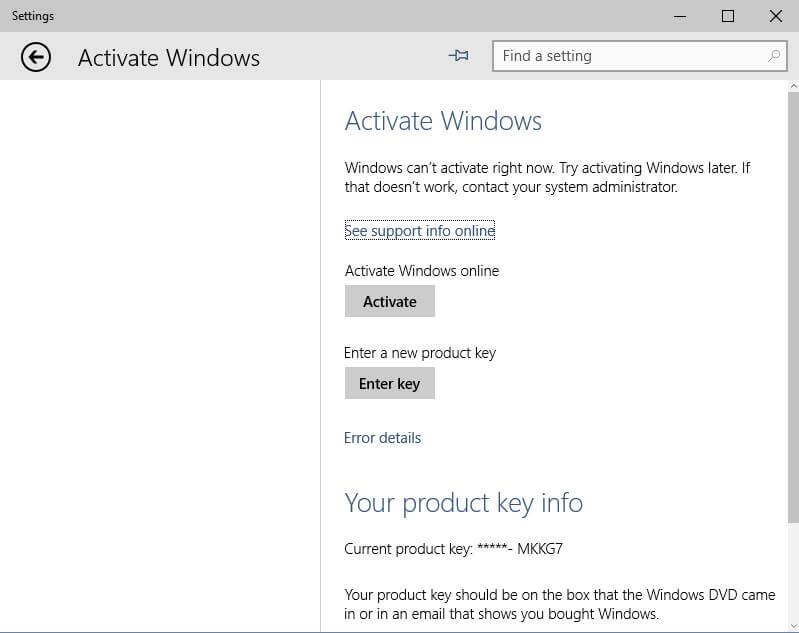 5. Click "Activate".
That's all.