Are you tired of dealing with the limitations of iCloud and iTunes when it comes to backing up and managing your iPhone data? Look no further! AOMEI FoneTool Pro is here to provide you with a user-friendly and powerful solution to protect and manage your iOS device data. And the best part? You can get it for free through an exciting giveaway promotion!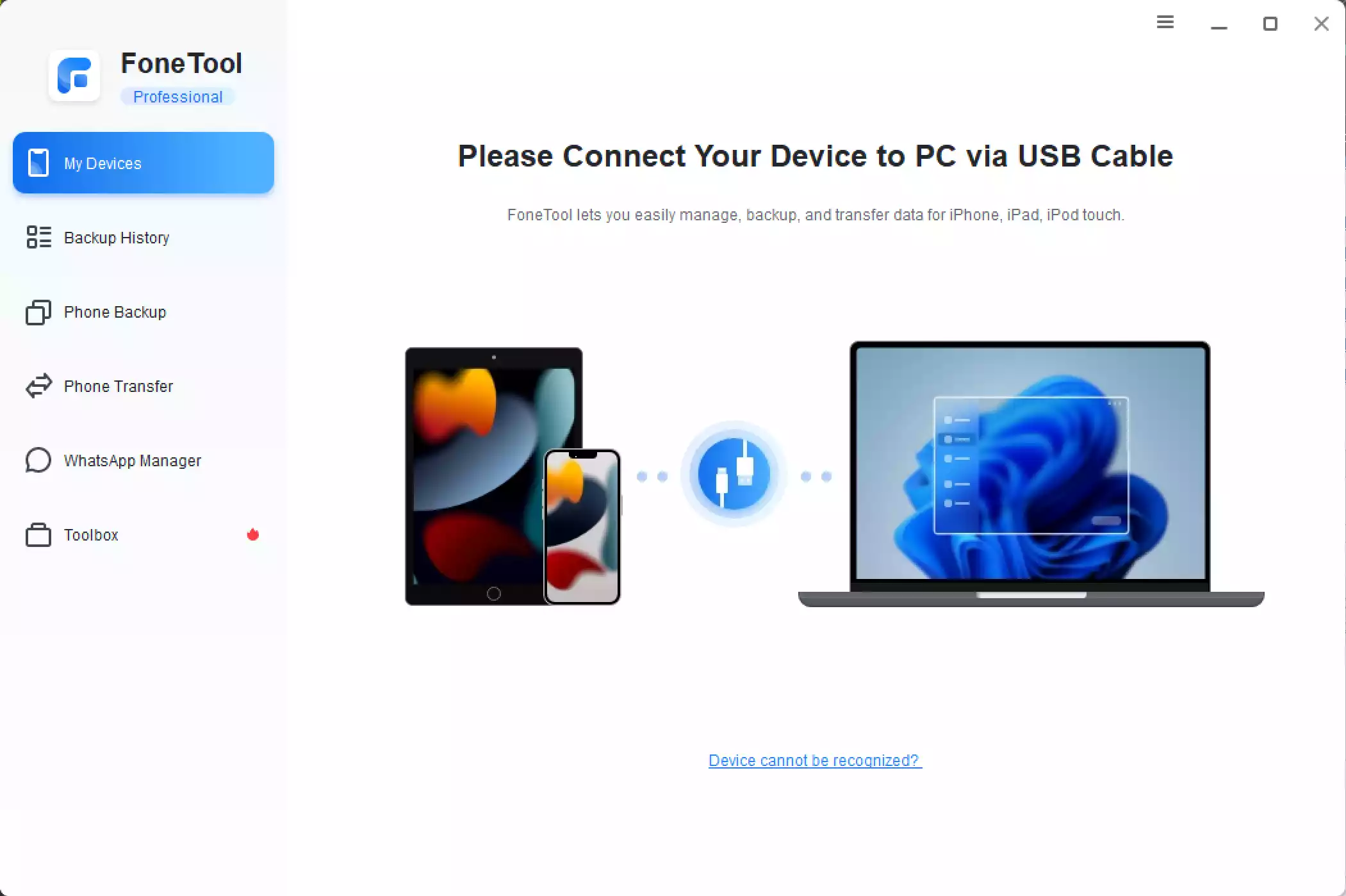 What is AOMEI FoneTool Pro?
AOMEI FoneTool Pro is a feature-rich iPhone backup and transfer software designed to simplify the process of safeguarding and managing your precious iPhone data. Whether it's your memorable photos, essential contacts, cherished messages, or favorite music, this tool has got you covered.
Why Choose AOMEI FoneTool Pro?
Easy-to-Use Interface: AOMEI FoneTool Pro comes with a user-friendly interface, making it accessible to users of all levels of technical expertise. You don't need to be a tech guru to protect and manage your iPhone data anymore!
Fast Transfer/Backup Speed: Say goodbye to long waiting times! AOMEI FoneTool Pro offers superfast transfer and backup speeds, outperforming many other tools in the market. Imagine backing up 1000 messages in just 1 minute and 35 seconds!
All-Inclusive Data Protection: You have the flexibility to perform either a full iPhone backup or selectively backup specific items. It even supports incremental backup, saving you time and storage space by backing up only changed or added data.
No Apple ID Required: Unlike iCloud and iTunes, you don't need to sign in with your Apple account to use AOMEI FoneTool Pro. This allows you to transfer data to another iDevice using a different Apple ID effortlessly.
iPhone Management Toolkit: Besides backup and transfer features, this software acts as a comprehensive iPhone management toolkit. It includes photo deduplication, iPhone eraser to permanently erase information, and an HEIC converter to easily open files on Windows 10/11.
How to Get AOMEI FoneTool Pro for Free?
Thanks to the ongoing giveaway promotion, you can get your hands on the AOMEI FoneTool Pro without spending a dime! Follow these simple steps to avail of the free license:-
Step 1. Head to the official website and download the AOMEI FoneTool Pro using the provided link.
Step 2. During the installation process, you will be prompted to enter the license code. Enter the following license code:-
MBPR-VOPX4-AY7QE-QSAGP
Voila! The AOMEI FoneTool Pro will be activated, and you'll be able to access all the professional features for free.
Conclusion
Don't miss this excellent opportunity to grab the AOMEI FoneTool Pro through the free giveaway promotion. Safeguard and manage your iPhone data with ease and efficiency. Bid farewell to data loss fears and welcome a seamless backup and transfer experience. Remember, this giveaway won't last forever, so act fast and make the most of this fantastic offer!