Has your Windows 10 start menu stopped working? Sadly, the Windows 10 Start menu has the annoying tendency of not opening while clicking the Start button or pressing the Windows key on the keyboard. Further, the trouble frequently causes the Search box to freeze up as well.
But, you don't have to worry. Just follow these steps to fix up your start menu issues:
1. Launch Task manager by pressing the [Ctrl] + [Alt] + [Del] buttons on the keyboard together, or just right-click the Taskbar, and select Task manager.
2. Run a new Windows task by clicking the "More details" to expand it in the Task manager, then press "Run" new task selecting from the "File" menu.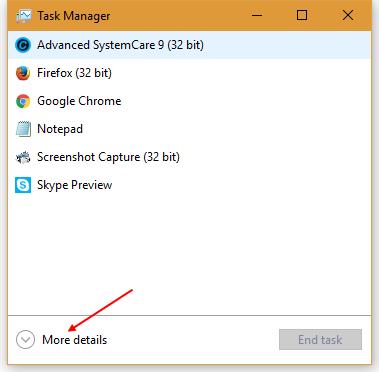 3. While running the new task dialog box opens, just type "powershell" within it, mark the box for Create this task with administrative privileges and then click the "OK" button.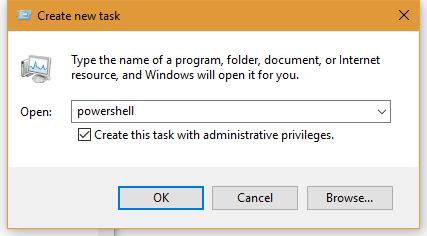 4. Then write "sfc /scannow" within the window and press the Enter key to execute the process. The scan will take a few times and will finish with one of three outcomes. "Windows didn't discover any integrity violations" or "Windows Resource Protection discovered corrupt files and repaired them" signify there are currently no corrupt files in the computer, but "Windows Resource Protection discovered corrupt files but was incapable to fix some or all of them" point to some errors.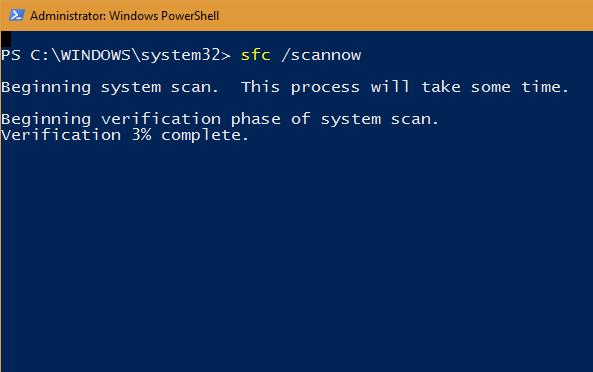 4. If there is any problem, you have to type or you have to copy and paste the terms "DISM /Online /Cleanup-Image /RestoreHealth" within the window and then you have to click the Enter key. Doing this will download files from Windows Update to put back the corrupt files and, once more, this possibly will take a few times more.
After finishing the procedure your PC will be repaired automatically.