Microsoft has added "File Explorer" in Start Menu for easy access. You may not able to find this File Explorer under Start Menu as it may have been modified by the third-party application, or you have by mistake disabled it from Settings. Missing File Explorer can be restored by modifying the Settings of Windows 10.
You can also access File Explorer, by pressing 'Windows Logo + E' keys simultaneously.
How to Show or Hide File Explorer in Start Menu of Windows 10?
1. Open the Settings app by simultaneously pressing Windows logo + I keys from the keyboard.
or,
Click on the Action Center icon in the system tray and then click All Settings tile to open Settings.
or,
Click Start Menu and select Settings.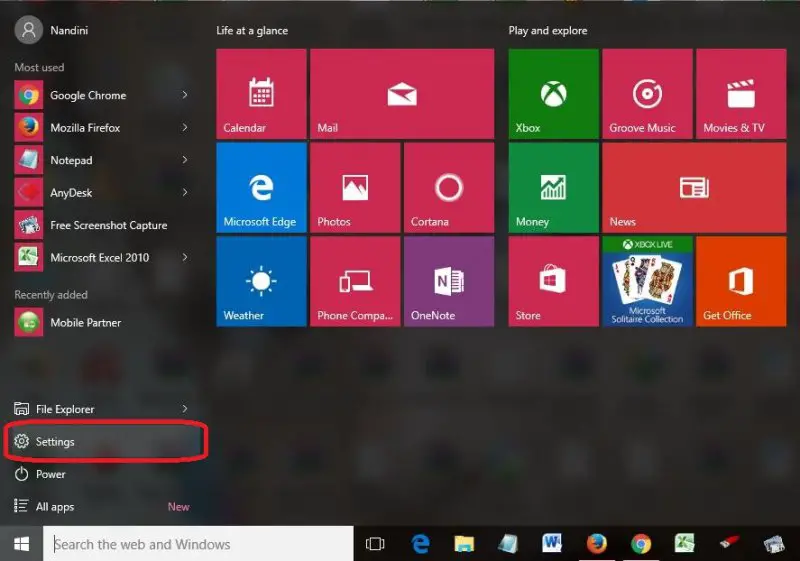 2. Under Settings window, click Personalization (Background, lock screen, colors).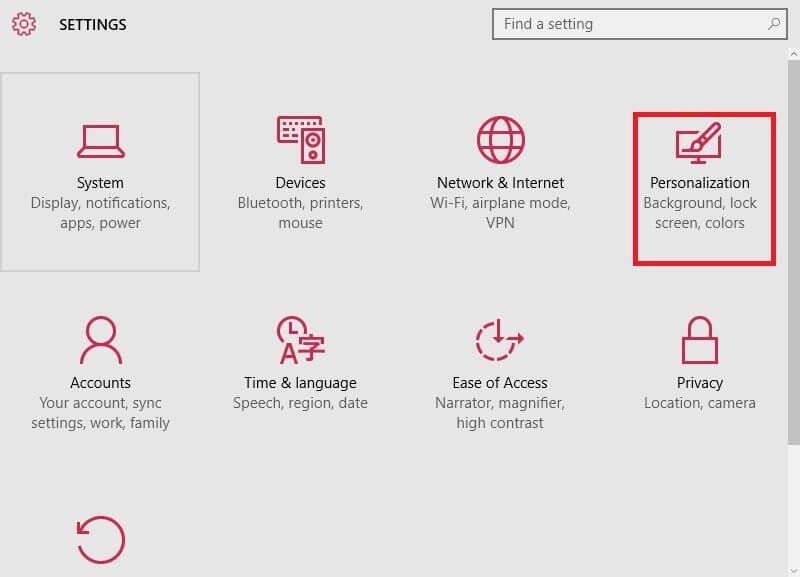 3. Click Start under Personalization.
4. Click the link labeled "Choose which folders appear on Start".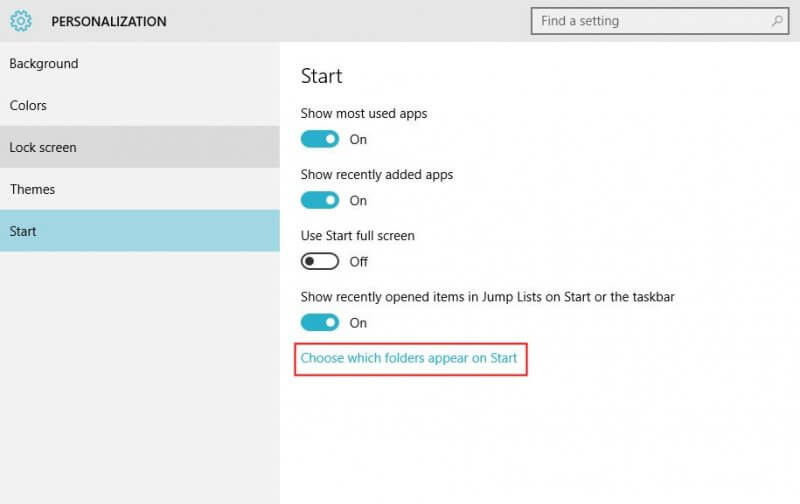 5. Turn ON the label "File Explorer" to add Settings icon back to the Start menu.
To remove the File Explorer from Start Menu, turn Off it.
From here you can also fix missing Settings app. You can also add or remove documents, downloads, File Explorer, music, pictures, videos, Network, personal folder and HomeGroup to / from the Start menu.
If still, you are not able to fix the missing File Explorer from Start Menu, then use Start Menu Repair / Troubleshooter Tool for Windows 10 or Windows Software Repair Tool.