After Anniversary Update in Windows 10, File Explorer and Settings icons are located in the left pane of the Start menu. These shortcuts are very handy for users to launch File Explorer or Quick Access using the mouse instead of Windows + E keyboard shortcut. Right-clicking on File Explorer Icon also allows you to view pinned and frequent folders.
If the File Explorer Icon is missing from Start menu of Windows 10, as you can see in above image, follow the directions to restore the File Explorer Icon to Windows 10 Start menu.
How to restore or add the File Explorer Icon to Start menu in Windows 10?
1. Click on Start Menu and from there click on Settings Icon to open the settings app.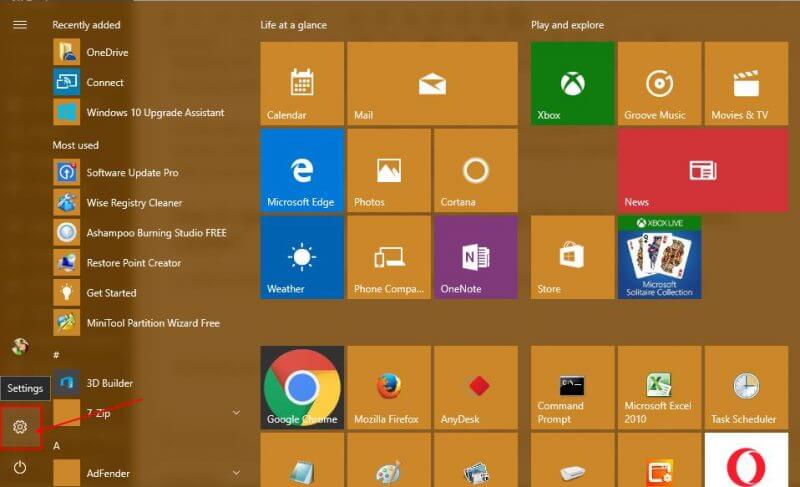 2. Once Settings app launched, click on Personalization (Background, lock screen, colors).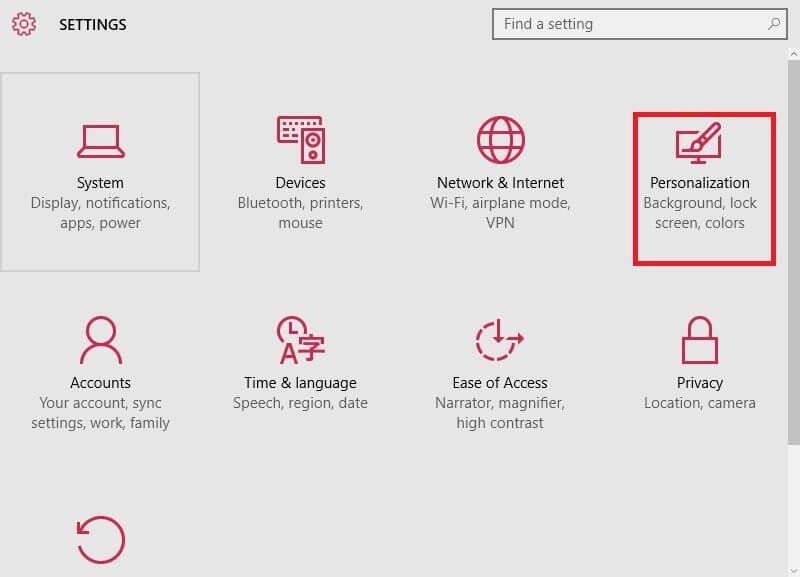 3. From the left pane, click on Start.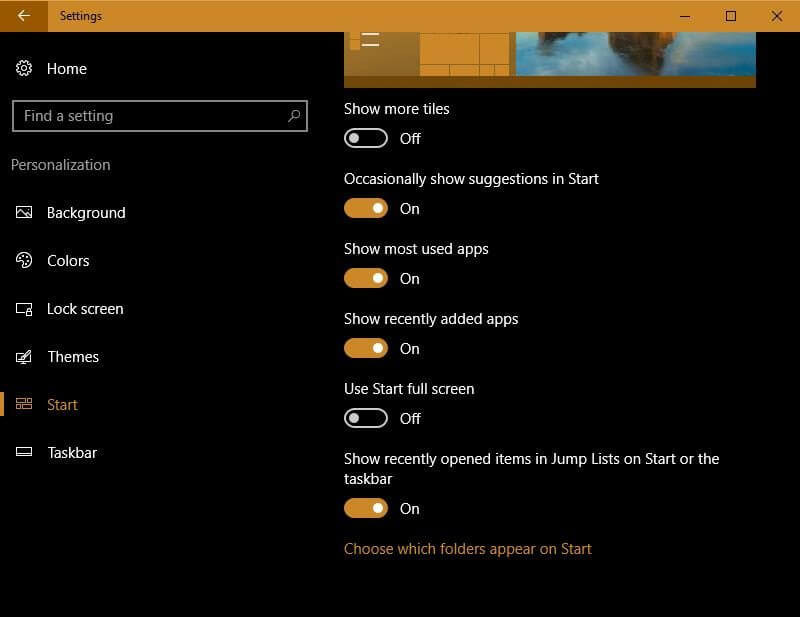 4. Scroll down and click the link labelled "Choose which folders appear on Start".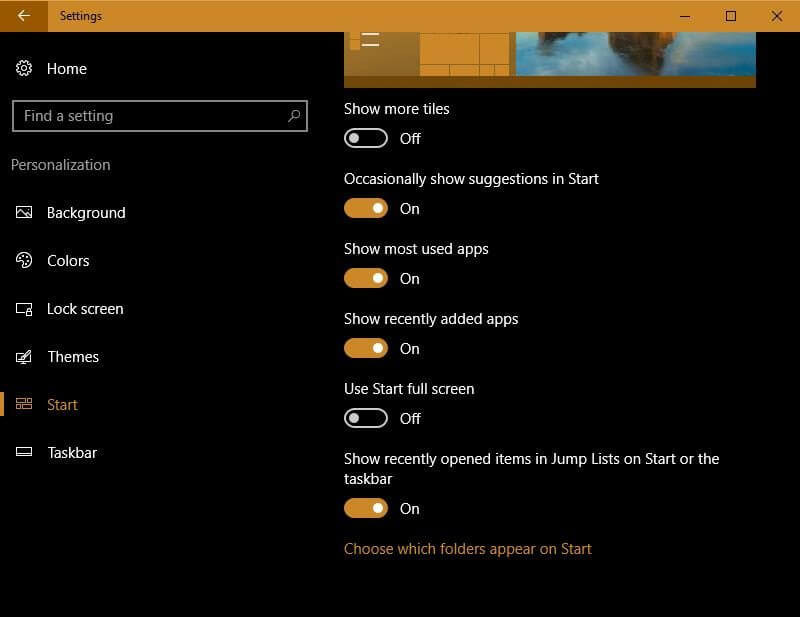 5. Turn on the option labelled as File Explorer, to see the File Explorer icon in the left-side of the Start menu.
File Explorer Icon will be immediately start showing on Start menu.
If you are not able to see the File Explorer Icon in Start menu, then restart the PC. You can also use Start Menu Repair / Troubleshooter Tool for Windows 10 from Microsoft server.