Airtel has launched a new 4G data card in India, Huawei E3272s-927. It is sub-model of Huawei E3272 and comes with customized firmware version 21.436.33.00.284, Compile date / time : Sep 23 2013 and Hardware ver : CH2E3272SM, Dashboard version : UTPS 23.009.15.12.284_MAC 23.009.15.12.284_LNX 23.009.15.11.284.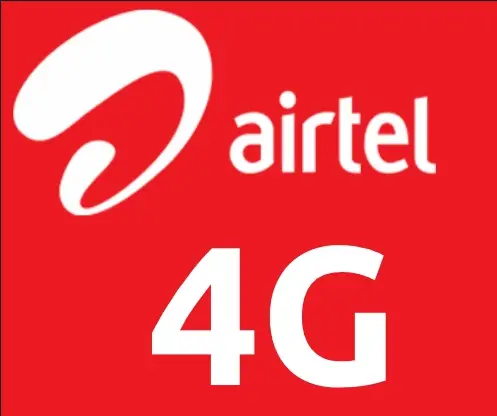 When you detect it under dc unlocker software, you will get details like :
manufacturer – Huawei modems
model – Auto detect (recommended)
Found Applications port COM17
Found modem : E3272
Model : Huawei E3272
IMEI : 862************
Serial NR. : Q9CBYA9411507659
Firmware : 21.436.33.00.284
Compile date / time : Sep 23 2013 18:46:23
Hardware ver. : CH2E3272SM
Dashboard version : UTPS23.009.15.12.284_MAC23.009.15.12.284_LNX23.009.15.11.284
SIM Lock status : Locked (Card lock)
Wrong codes entered : 10 (unlock attempts left : 0)
Indian Airtel 4G E3272s-927 Huawei Indian modem can be unlocked with un-customized firmware and correct unlock code. Unlock code charge of E3272s-927 Airtel 4G modem is Rs 300 for Indian users and US $6 for international users.
If you are from India, you can pay through PayUmoney.
Update : Download Firmware Huawei E3272s-210 21.436.11.00.143 (MTS Russia) from https://routerunlock.com/download-huawei-e3272-modem-firmware-software-update-free/
Update the firmware and it will be unlocked forever. While updating the firmware, the device will ask you unlock code, comment with model and IMEI to get the firmware update code.
Now update the device with Huawei Mobile Partner 23.015.02.00.03 for Windows 8.1 & Mac 10.10, create a new profile and connect to the internet. Share it and enjoy.
Update : Recently Airtel has launched the E3272s-927 with firmware version 21.470.05.02.284. It is also unlock-able with above-mentioned firmware.
Update: One user has reported that after updating the file, his dongle stopped working. So, kindly do it at your own risk.
Note: E3272 can be repaired remotely, charge is only Rs. 400 or 8USD.