TFTP stands for Trivial File Transfer Protocol, allows you to transfer files to or from a remote PC. This features is disabled by default in Windows 10/8/7, but can be easily enabled.
How to enable TFTP client on Windows 10?
1. Open the Control Panel of Windows 10 by right-clicking on Start Orb.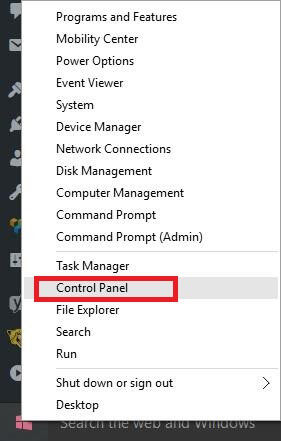 2. From the right side, select "View by" Category, if not already. Then click Programs.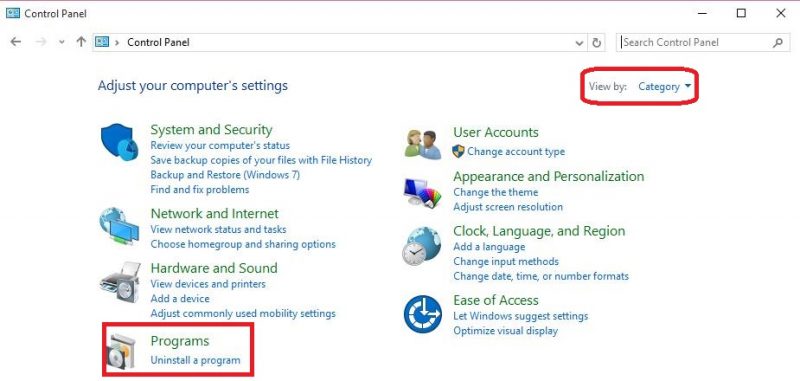 3. Click "Turn Windows features on or off".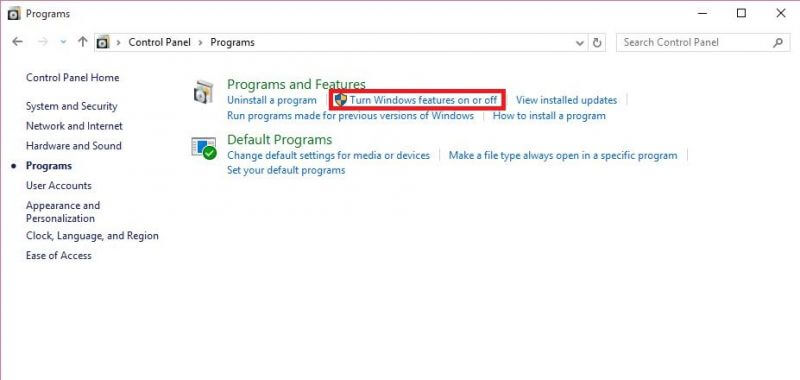 4. It will list all featured apps of Windows.
5. Scroll down and check "Telnet Client" and "TFTP Client".
6. Click OK.
7. It will start searching the required files and will install automatically.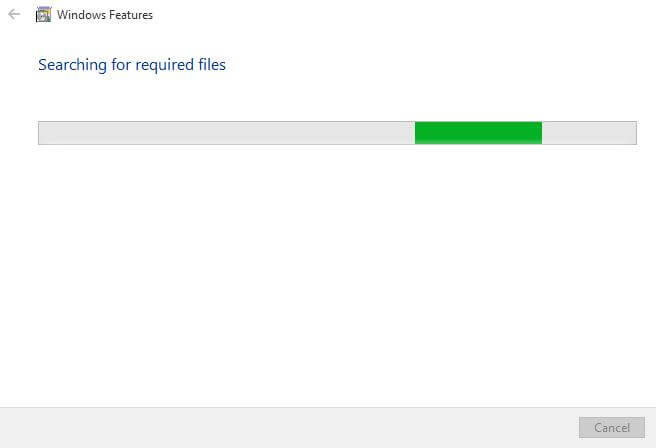 To check the TFTP or telnet, it is working or not, open a command prompt Windows and issue the commands TFTP and telnet.