Notepad comes pre-installed in Windows operating system, and it is used for various purposes. One can use it for registry editing, batch program etc. If you use the Notepad frequently like me, then you might have noticed that the Status Bar option under View is always greyed out or disabled.
The Status Bar appears at the bottom of the Notepad file and gives information like the number of Lines and the number of columns.
How to Enable Status Bar in Notepad on Windows 10/8/7?
1. Open the Notepad file.
2. Click on View, if you notice that Status Bar option is greyed out (as in above image) then click on Format and then uncheck the Word Wrap option.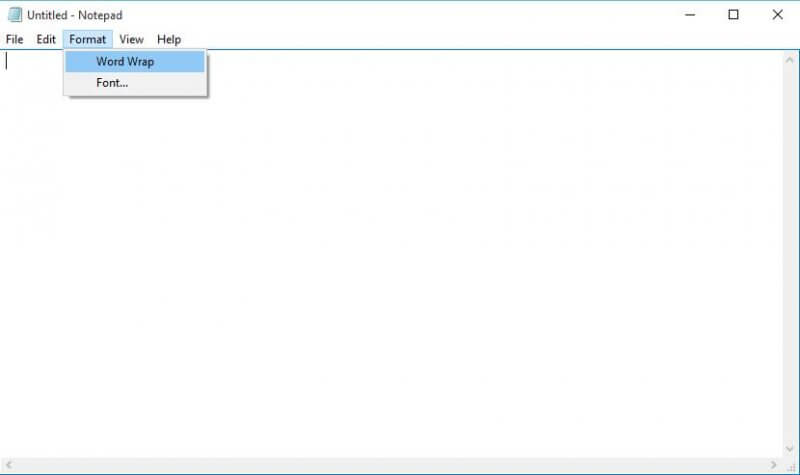 3. Again go back to View and you will see that the Status Bar option is available. Just enable it.
4. Once Status Bar is enabled, while typing you will notice the number of Lines and the number of columns, at the bottom of Notepad.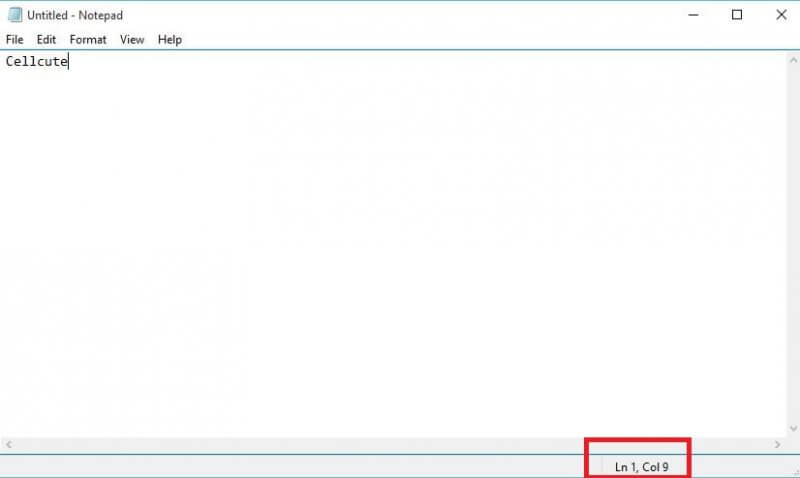 Enable Status bar in Notepad using Registry
If you want to force the Notepad to always have the Status Bar enabled, then you have to go through the Windows Registry.
Run Regedit and navigate to the following key:
HKEY_CURRENT_USER\Software\Microsoft\Notepad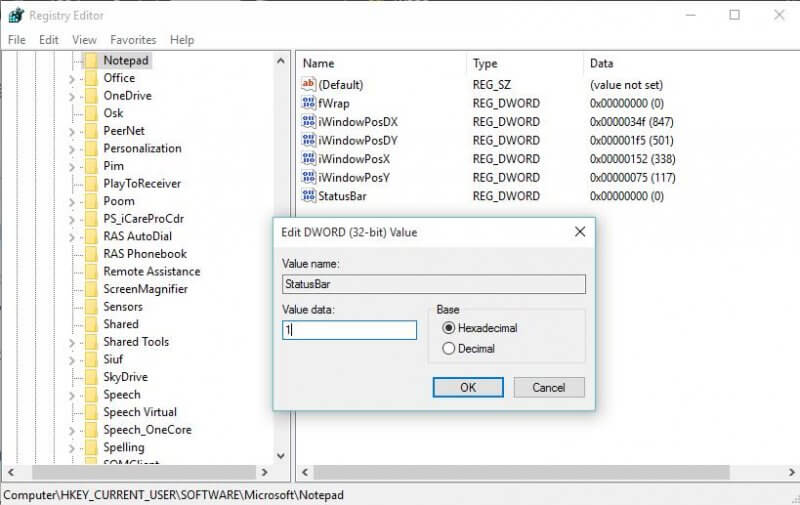 From right side pane, double click on StatusBar and change the StatusBar DWORD value from 0 to 1.
Close the Registry Editor. You have done it.
You might be interested in restoring the default settings of Notepad in Windows 10.