Download Linux drivers to support Dialog Huawei E1550 Modems – Almost every user uses modem but its difficult to find out drivers for Linux operating system. Windows operating system drivers and dashboard is easily available but it is difficult to find out the drivers of Linux operating systems. Now you can download Linux drivers to support your existing Huawei E1550 Dialog Mobile Broadband Modems from the download link which is provided at the end of the article.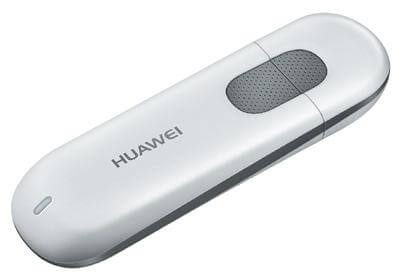 We keeps writing about unlocking modems of Huawei, Alcatel, Micromax, ZTE, Aircel, Airtel, Vodafone, Idea, Reliance, Tata Docomo, Dialog, MTN, Glo etc.

Users who likes my post can like my Facebook Page or you can connect me with Google + to get more and more updated tips and tricks related to unlocking your new modems.

Download Linux drivers to support Dialog Huawei E1550 Modems