Recently, I had provided Download link for HUAWEI DataCard ClientSoftware MACV200R003B015D02SP01C983 For Mac OS 10.9 and I had also shared Download link of Huawei Mobile partner 23.009.09.02.910 Free. Today, I am sharing with you Huawei E3331 Modem software and firmware update. Firmware starts from 22 is for hilink modem, so don't use it on normal modem otherwise your modem may be dead forever.
Firmware and software is a essential part of the modem and without firmware and software you can not use your modem. If your modem firmware or software is corrupt then you can update from the download which is provided at the end of the article.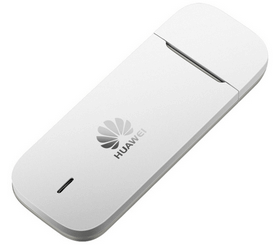 Firmware update will ask you password, comment your modem IMEI to get it free or you can generate from universal master code. You can refer Unlocking guide of Huawei E3331 (E3331s) Modem Dongle Un-Customised Firmware to unlock your Huawei E3331 modem.
From now, all software and firmware which is related to Huawei E3331 modem will be updated in this post only.